---
I saw this coupon the other day, and I thought of sharing it to my readers in case someone is looking for this type of advertising.
I don't really know how long this offer lasts, but right now you can receive $25 in free advertising with MIVA PPC. If you're unfamiliar with the term "PPC",  it stand for "Pay Per Click". Essentially, you build an ad using text and keywords of your choice (as long as it meets requirements). When someone clicks on your ad and visits your website, then you pay the ad network for that click (in this case, the network is MIVA PPC). Even if your ad is shown but no one clicks on it, then you don't have to pay the ad company. Furthermore, you decide how much to pay for each click. PPC traffic campaigns are targetted, in that the assumption is whoever clicks on your ad is interested in the type of product or services you offer — otherwise, they wouldn't click on it.
I haven't personally used MIVA PPC, but I thought the coupon could help someone save money. Use it at your own risk! They have an 800 number, if you need to ask more questions about their services.
By the way, if you need my help for your online business, don't hesitate to contact me. I provide a range of services which you can find on my homepage.
Take care!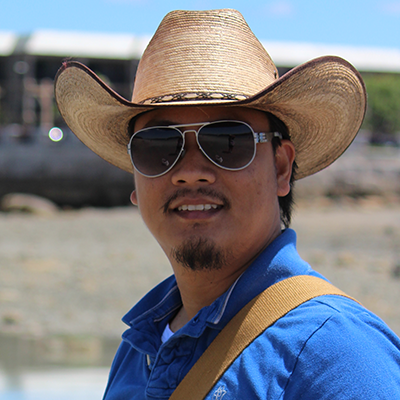 Husband. Father. Entrepreneur. Techie. Mental Health Nurse. Music. Speaker. Isaiah 60:1
I have been providing a range of services for clients with their personal or small business needs on the internet for over 14 years. Contact me if you need anything. You can certainly rely on me wherever you are located in the world. If you have access to the web, I can help you anywhere!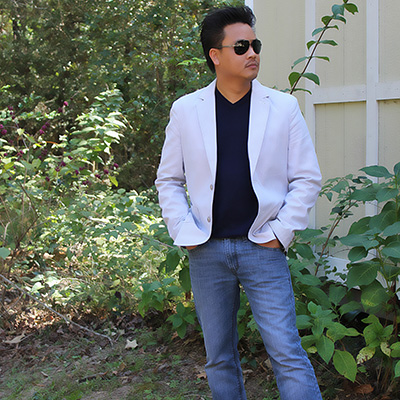 Honestly... I just don't want my website to be like everyone else's!
I know it looks simple and ugly to some, but I don't want the design to look like a major business corporation. It is not. You are dealing with only one person with a big heart! A heart that established this small business through thick and thin... a heart that has endured for the last 14 years. You simply get... me! I will work hard on your project, just like I worked hard to keep this business going. Give me a chance. You won't regret it!