---
Before starting your marketing campaign, it's usually a good idea to ask yourself several questions. These questions will help you focus your marketing in the right direction, and hopefully achieve success in your campaign.
First, reflect on the product or service you are selling. What is it? Knowing what you're selling allows you to see who your target audience is, hence, saving you from wasting your efforts marketing to a group that doesn't care what you have to offer. For example, if you're selling candles, it wouldn't make much sense to advertise to a men's rifle club. You're just wasting your money. So, first know what you're selling, which leads you to the target audience.
Next, does your target audience have a need for your product or services? If there's no need, does your advertisement give the message that your target audience needs what you're selling? Even if there's no need, sometimes you can create that atmosphere where they'll feel like they'll need it or else…
Sometimes it's good to pretend that you are the customer and ask questions from a customer's point of view. "Why should I buy this product? Does it solve anything? Will it make my life better? What benefits or advantages will I receive if I purchase it, and what would I lose when I don't? Asking these type of questions will guide you in creating the right message for your advertisement, or even your web content. Make sure that your message is understandable and clear enough, so that your customer is not confused about what you're trying to offer.
Hope these few tips helped. Of course, I can't guarantee that you'll be 100% successful by asking yourself these questions. They're just meant to guide you in your marketing efforts.
Need help with anything regarding your website? Contact me with your request and I'll respond with an appropriate quote.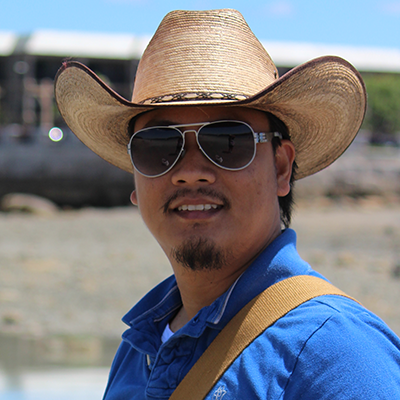 Husband. Father. Entrepreneur. Techie. Mental Health Nurse. Music. Speaker. Isaiah 60:1
I have been providing a range of services for clients with their personal or small business needs on the internet for over 14 years. Contact me if you need anything. You can certainly rely on me wherever you are located in the world. If you have access to the web, I can help you anywhere!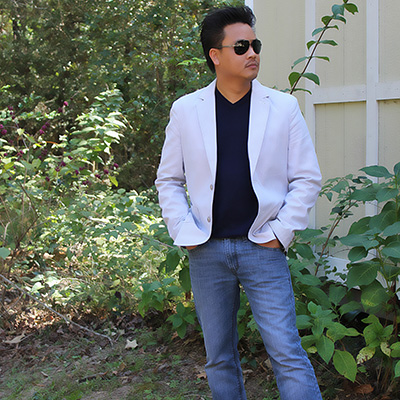 Honestly... I just don't want my website to be like everyone else's!
I know it looks simple and ugly to some, but I don't want the design to look like a major business corporation. It is not. You are dealing with only one person with a big heart! A heart that established this small business through thick and thin... a heart that has endured for the last 14 years. You simply get... me! I will work hard on your project, just like I worked hard to keep this business going. Give me a chance. You won't regret it!