---
With this WordPress plugin, you can create a popup (pop out) message box on your wordpress website in just a few easy steps!
You can pretty much put any message you like (in HTML format) on this popup (pop out) box!
Feature your special offers, products, and services!
Make important announcements to your website visitors
Make money by finding advertisers and promoting their products, services, or special offers on this message box
Place your autoresponder code and build your mailing list
Put a Youtube video that you'd like to promote to your visitors
and so much more ideas that you can come up with!
It's easy to install this plugin too and you can do it yourself! But just in case you're not comfortable with installing this plugin, I'll manually install it for only an additional $9.95 installation fee. The software alone only costs $9.40 for a limited time only! Hurry before the price increases!
I'm sure you will love this incredible plugin. Click here to find out more and download it today!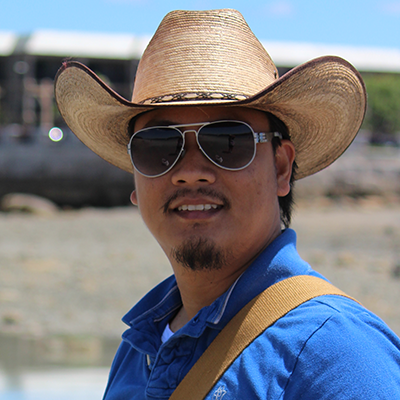 Husband. Father. Entrepreneur. Techie. Mental Health Nurse. Music. Speaker. Isaiah 60:1
I have been providing a range of services for clients with their personal or small business needs on the internet for over 14 years. Contact me if you need anything. You can certainly rely on me wherever you are located in the world. If you have access to the web, I can help you anywhere!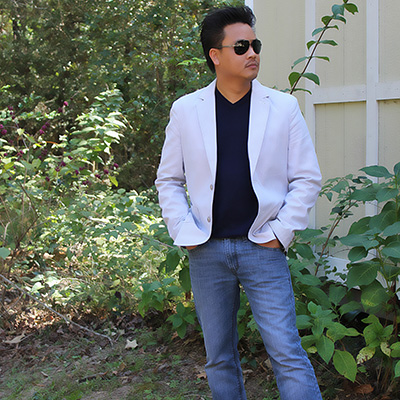 Honestly... I just don't want my website to be like everyone else's!
I know it looks simple and ugly to some, but I don't want the design to look like a major business corporation. It is not. You are dealing with only one person with a big heart! A heart that established this small business through thick and thin... a heart that has endured for the last 14 years. You simply get... me! I will work hard on your project, just like I worked hard to keep this business going. Give me a chance. You won't regret it!