---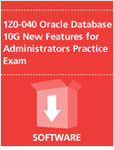 Perform well on your IT Certification exam with study guides and practice exams crafted by certified instructors!  Be prepared before taking your exam! ExamForce's certified instructors have carefully created these study guides so they follow each exam's specific and recommended objection categories to ensure that you've got what you need come exam day. You don't want any surprises now, do you? Well, you won't have any — at least, not with these guides!
The free study guides included in this offer are listed below:
Microsoft
70-631 TS: Windows SharePoint Services 3.0 Configuration – 29 pages
70-640 TS: Windows Server 2008 Active Directory, Configuration – 78 pages
70-290 Managing and Maintaining a Server 2003 Environment – 45 pages
CompTIA
N10-004 CompTIA Network+ – 75 pages
Cisco
640-802 Cisco Certified Network Associate (CCNA) (Provided as two study guides)
CCNA 640-816 Interconnecting Cisco Networking Devices Part II (ICND2) – 51 pages
CCNA 640-822 Interconnecting Cisco Networking Devices Part 1 (ICND1) – 71 pages
These practice exams provide a set baseline of knowledge and helps test takers focus their study where they need it most. Don't miss out! CLICK HERE to claim your own copies.
Good luck preparing for your IT certification! Wish you well..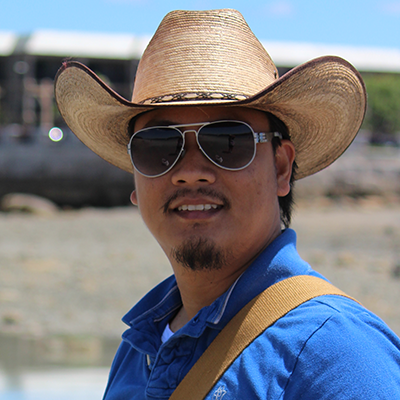 Husband. Father. Entrepreneur. Techie. Mental Health Nurse. Music. Speaker. Isaiah 60:1
I have been providing a range of services for clients with their personal or small business needs on the internet for over 14 years. Contact me if you need anything. You can certainly rely on me wherever you are located in the world. If you have access to the web, I can help you anywhere!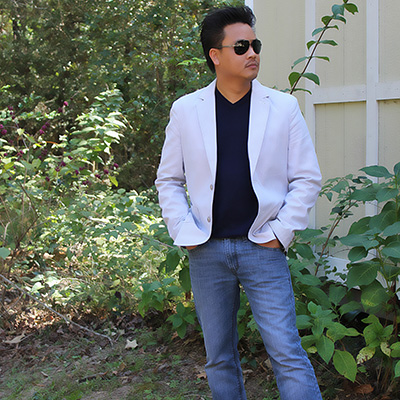 Honestly... I just don't want my website to be like everyone else's!
I know it looks simple and ugly to some, but I don't want the design to look like a major business corporation. It is not. You are dealing with only one person with a big heart! A heart that established this small business through thick and thin... a heart that has endured for the last 14 years. You simply get... me! I will work hard on your project, just like I worked hard to keep this business going. Give me a chance. You won't regret it!