---
In this digital age, you have to be careful what you put out there about yourself. For example, Google is awesome, but it can be dangerous too! Google knows everything about you… where you live, where you travel, where you go, what you eat, where you shop… you name it! They've got pictures of you stored on their drive. They've got your emails too! The same goes for Facebook and other social media platforms that you use.
So how can you maintain a little bit of privacy so that they don't have every single data about you on their server somewhere? No worries, you can limit sharing some of your personal private information, though I can't really say for sure this is absolute. On the internet, you are pretty much at the mercies of these digital giants like Facebook and Google.
How to Turn Off Google Location History and Other Personal Data from Your Google Account
On Google at least, it seems you can manage some aspects of your account to limit that information they can obtain about you. There's a section in your Google account called "Activity Controls." This is where you can change a few settings to give you some peace of mind.
Here's the direct link:
https://myaccount.google.com/activitycontrols
There you go… now you have maintained a little bit of privacy! Hope this article has helped you! If so, hit the "Like" button below.
By the way, don't forget to share this information to others. They might find it useful too!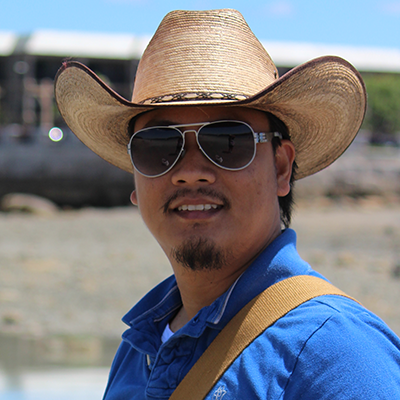 Husband. Father. Entrepreneur. Techie. Mental Health Nurse. Music. Speaker. Isaiah 60:1
I have been providing a range of services for clients with their personal or small business needs on the internet for over 14 years. Contact me if you need anything. You can certainly rely on me wherever you are located in the world. If you have access to the web, I can help you anywhere!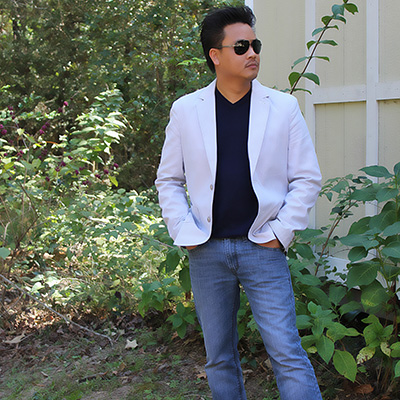 Honestly... I just don't want my website to be like everyone else's!
I know it looks simple and ugly to some, but I don't want the design to look like a major business corporation. It is not. You are dealing with only one person with a big heart! A heart that established this small business through thick and thin... a heart that has endured for the last 14 years. You simply get... me! I will work hard on your project, just like I worked hard to keep this business going. Give me a chance. You won't regret it!