---

I don't think I really have to explain the importance of having your business listed on Google maps. There are lots of people (I mean, a whole lot, if not all) use Google maps to get directions to their destinations. Wouldn't it be nice to expose your business to them?
Here's how to add your business listing to Google:
(1) Create a Google account. A nice one to use is their free email service, Gmail. You can sign up for this at mail.google.com
(2) Next, go to maps.google.com
(3) Click on the link that says "put your business on Google Maps" — it's located on the left side, once the page loads.
(4) On the next page, click on "Add new listing" or "Add new business"
(5) Enter your business information on the form. You can choose which info you'd like to include in your listing: name, address, phone number, website, and a short description of your business (200 words max). You can even have the option of adding photos later on, if you really want to stand out. (see step 7).
(6) Google will check if your business info already exists in their database. If it doesn't then click on "add listing"
(7) You can now be more specific with your business listing, such as the hours you operate, the payment methods you accept, and other options. When you're done with that, click on the "Submit" button.
(8) Next step is to verify your business. They give you 2 options — by postcard or by phone. Pick the phone option, it's the faster one, unless you want to wait for snail mail.
(9) That's pretty much it!
Hope you found this info useful. Wishing you the best in your online promotional activities!
If you need help in any of your online projects, don't hesitate to contact me. Just tell me what you need and I'll respond with a quote, if it's within my scope. Take care!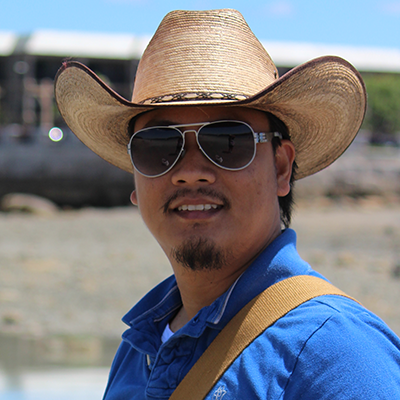 Husband. Father. Entrepreneur. Techie. Mental Health Nurse. Music. Speaker. Isaiah 60:1
I have been providing a range of services for clients with their personal or small business needs on the internet for over 14 years. Contact me if you need anything. You can certainly rely on me wherever you are located in the world. If you have access to the web, I can help you anywhere!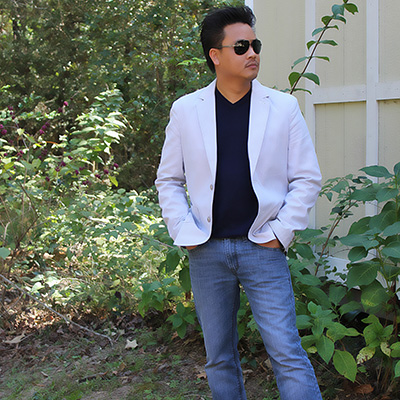 Honestly... I just don't want my website to be like everyone else's!
I know it looks simple and ugly to some, but I don't want the design to look like a major business corporation. It is not. You are dealing with only one person with a big heart! A heart that established this small business through thick and thin... a heart that has endured for the last 14 years. You simply get... me! I will work hard on your project, just like I worked hard to keep this business going. Give me a chance. You won't regret it!