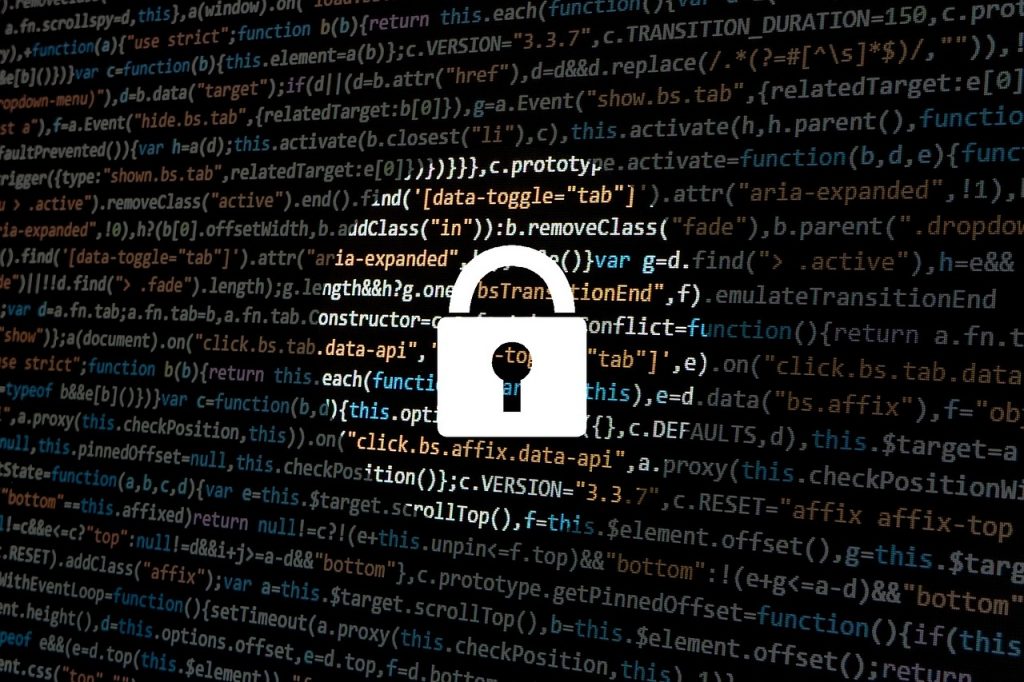 Whatever kind of business you have, chances are good your computer data is instrumental to your everyday operations. Unfortunately, data loss is a reality any small business should be prepared for. Experiencing a major data loss can leave your business at a standstill and cause setbacks due to lost revenue. Even if you arent as prepared as youd like to be, there are resources to help manage the damage and get you up and running again.
As long as computers have been central to businesses, there has been the potential of data loss due to hard drive crashes or environmental events. These days, the risk of losing data comes from a variety of angles, including accidental file deletion, viruses, hackers and malware. Because these threats come from so many potential sources, responding to a data loss is a complex process, and small businesses dont always have the IT staff to do it on their own.
Whatever the cause of a data loss, how you handle it can make a difference in getting your business back on its feet. The best way to protect your business is with the help of a data recovery specialist. Professionals can help recover your data as quickly as possible while reducing and mitigating damage. You may be tempted to try recovering data right away on your own, but recovery specialists at SecureDataRecovery.com recommend keeping systems powered down, because trying to operate them can exacerbate the damage.
These are some of the crucial next steps a professional can help walk you through:
Security First
If a security breach is involved, the first thing you want to do is prevent further damage. According to TechRepublic, make sure all devices are offline, and dont make any changes. Doing this stops activity that is harmful to the system while avoiding actions that could wipe clues or aid an attacker. You also want to immediately change any passwords as another tactic to shut down malicious activity.
Evaluate Your Resources
Next, consider what systems you have in place to handle a data loss. What type of backup files do you have, and can they be used to recover data? According to Intego, its possible for a backup file to also be corrupted when your primary data is damaged. Whatever type of system you have, a specialist can help you determine the viability of backup data, and they will have other tools to help recover data safely.
More small businesses are opting for cyber insurance coverage to protect against losses. If your business has a cyber insurance policy, contact your agent or the insurance company right away to get the ball rolling on claiming benefits.
Notify Those Affected
Depending on your particular business and its legal requirements, it may be necessary to notify law enforcement in a situation where there is a security breach. Next, contact any customers and other business affiliates that may be affected. Legal obligations aside, managing the damage involves being upfront about what has happened. According to Business News Daily, any time there is a data breach, complete honesty is crucial to repairing your businesss reputation and rebuilding trust with your customers.
The Federal Trade Commission provides a guide to the information you should communicate, including a description of what you know about what happened and steps your customers can take.
Make a Plan
After the pros have stemmed the flow of data loss and shut down and repaired any issues, youll need a solid plan for preventing data loss or breaches. Brush up on data encryption software and firewalls. And make a point to reevaluate your companys policies regarding computer use, and make sure all employees are aware of the policies.
Putting a plan in place to prevent future problems wont solve the issue youre facing now, but the knowledge that you have will help you protect your business down the road. Sometimes were caught off guard, and thats when you need to draw on all available resources. Data loss is scary, but it doesnt have to mean disaster.