---
Here are some coupon codes you can use to save money on your domain registrations or domain renewals for April 2009.
The first domain registrar that I highly recommend is Namecheap. They add free bonuses when you use their services, such as a free SSL certificate or a free whois private registration (both bonuses could expire at any time). The checkout process is simple and fast; they don't cross-sell and upsell their products while you're adding items to the shopping cart or when you're checking out your items. The user control panel is simple and user-friendly. Below are Namecheap coupon codes for April 2009:
SWITCH2NC – transfer your domain for $6.99
7TULIPS – $8.81 new domain registration
The second registrar that I use on some of my domains is GoDaddy. They don't provide freebies as much as Namecheap does. Checking out is a hassle, since they cross-sell and upsell many of their products and services during the checkout process. This makes the whole shopping experience very annoying, as it slows things down. However, they give out coupon codes a lot. Namecheap rarely does. Below are GoDaddy coupon codes for April 2009:
yhkw105a – $6.99 domain registrations and renewal (limited time only)
saveten – save 10% on your order
Hope you enjoy these savings!
If you need my services, please don't hesitate to ask. Contact me with your project description and I'll respond with a quote accordingly.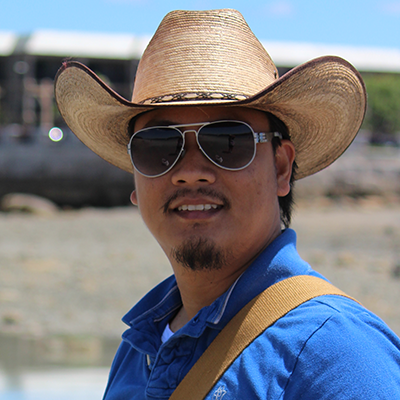 Husband. Father. Entrepreneur. Techie. Mental Health Nurse. Music. Speaker. Isaiah 60:1
I have been providing a range of services for clients with their personal or small business needs on the internet for over 14 years. Contact me if you need anything. You can certainly rely on me wherever you are located in the world. If you have access to the web, I can help you anywhere!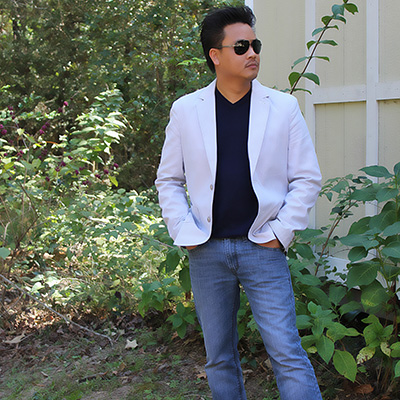 Honestly... I just don't want my website to be like everyone else's!
I know it looks simple and ugly to some, but I don't want the design to look like a major business corporation. It is not. You are dealing with only one person with a big heart! A heart that established this small business through thick and thin... a heart that has endured for the last 14 years. You simply get... me! I will work hard on your project, just like I worked hard to keep this business going. Give me a chance. You won't regret it!