---
Are you tired of logging in to your PayPal account just to create Paypal payment buttons for your website? Are you longing for something more convenient? If so, then you'll really like this software I am giving away for FREE!
It is so simple to use. Just open the software, fill in your information, press "OK"… and the software will generate your payment button automatically. You don't even need to have an internet connection. It's that easy!
CLICK HERE to download my free software and save it on your PC. Find the download on your computer, unzip the files and click "PayPal Button Generator.exe" to run the software. You have to unzip the files first before attempting to run the program. If it is still archived, the software will not work.
Do you know of others who might need or find this software useful? Feel free to distribute it to everyone! If you're really happy about it, you can send a PAYPAL DONATION my way and, of course, I'll appreciate it much!
Hope you enjoyed this free PayPal software!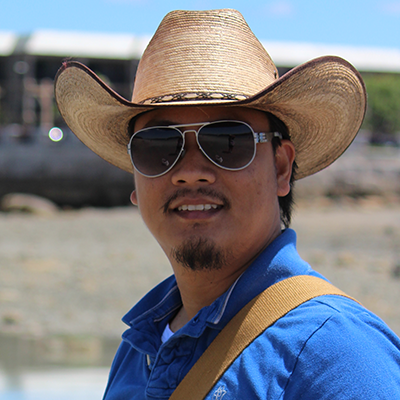 Husband. Father. Entrepreneur. Techie. Mental Health Nurse. Music. Speaker. Isaiah 60:1
I have been providing a range of services for clients with their personal or small business needs on the internet for over 14 years. Contact me if you need anything. You can certainly rely on me wherever you are located in the world. If you have access to the web, I can help you anywhere!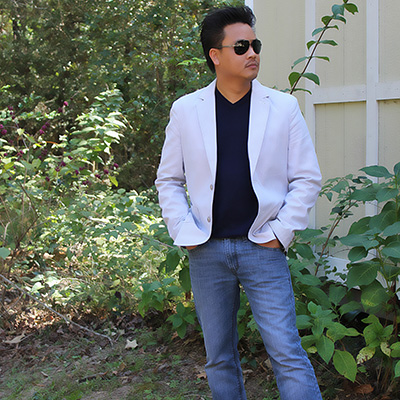 Honestly... I just don't want my website to be like everyone else's!
I know it looks simple and ugly to some, but I don't want the design to look like a major business corporation. It is not. You are dealing with only one person with a big heart! A heart that established this small business through thick and thin... a heart that has endured for the last 14 years. You simply get... me! I will work hard on your project, just like I worked hard to keep this business going. Give me a chance. You won't regret it!