---
Here's a good way to start the new year! You can download the Windows 8 eBook Guide for FREE (originally was $9.95) now until January 22, 2013 at midnight. This is only available for a limited time so grab a copy of this useful guide before the offer is closed!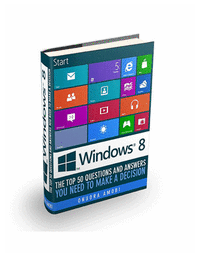 All about the Windows 8: 50 Questions and Answers You Need to Make a Decision guide – With its latest release, Windows introduced significant changes to its operating system focused on enhancing its user experience and supporting mobile devices/tablets. The new changes includes a touchscreen capable interface, improved security features, online services (including a Windows store) and new technologies such as cloud computing.
It breaks down each aspect of the system by defining the features in layman terms and providing enough detail to make an informed decision on the differences between other solutions and its previous versions. If you're interested in the new Windows 8 operating system, this guide is a one-stop destination for all your inquires.
CLICK HERE to claim your copy today!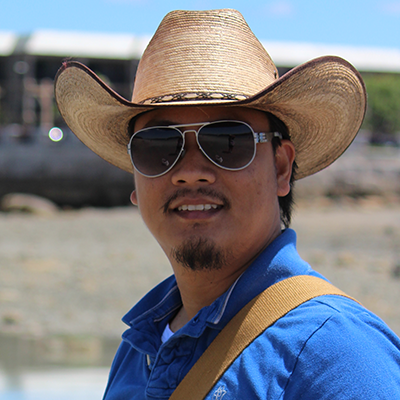 Husband. Father. Entrepreneur. Techie. Mental Health Nurse. Music. Speaker. Isaiah 60:1
I have been providing a range of services for clients with their personal or small business needs on the internet for over 14 years. Contact me if you need anything. You can certainly rely on me wherever you are located in the world. If you have access to the web, I can help you anywhere!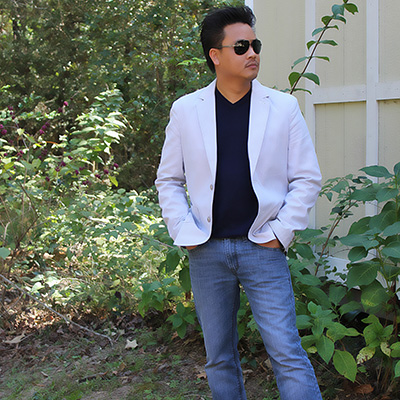 Honestly... I just don't want my website to be like everyone else's!
I know it looks simple and ugly to some, but I don't want the design to look like a major business corporation. It is not. You are dealing with only one person with a big heart! A heart that established this small business through thick and thin... a heart that has endured for the last 14 years. You simply get... me! I will work hard on your project, just like I worked hard to keep this business going. Give me a chance. You won't regret it!