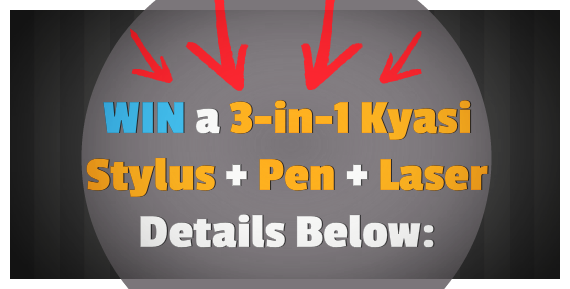 How would you like to win a cool Kyasi gadget just like the one reviewed here?
To enter and have a chance to win, just join my Reseller Program and partner with me! To sign up and find out more about the After5PC.net Reseller Program, just go to the link below:
http://www.after5pc.net/reseller-program.php
Sign up now until March 16, 2015. One random reseller will win this cool gadget. Good luck!