---
If you are looking for a unique way to advertise your website, products, business, or services, then you might want to head on over to ClickyAds.com.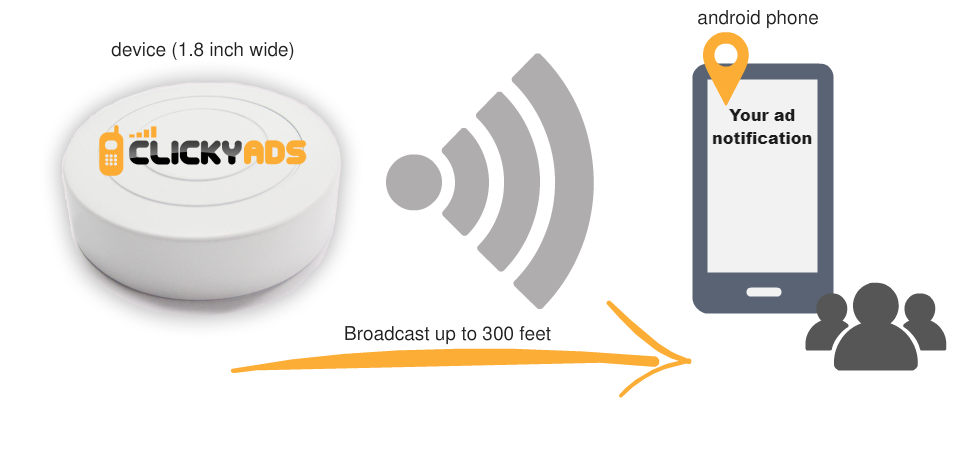 Here's a snipped from the ClickyAds website.
Are You Ready To Flood Your Business With New Customers? ClickyAds.com is your solution to getting more traffic, leads, and sales to your store, business, or services! Imagine being in public and being a walking billboard for your business… all without saying anything!
This growing technology allows anyone within proximity of our device to receive nearby notifications… all of which are already features enabled on Android phones version 4.4 and up. The market is huge!!!
ClickyAds uses the power of bluetooth technology and nearby Google to display your ad notifications to Android phone users up to 300 feet from their device. It's a great mobile marketing way to provide passive advertising — especially for someone who does not like to talk.
ClickyAds also provides a FREE mobile website builder to compliment the services, allowing anyone without coding experience to develop a mobile landing page using just point-and-click technology, designs and widget provided with the platform.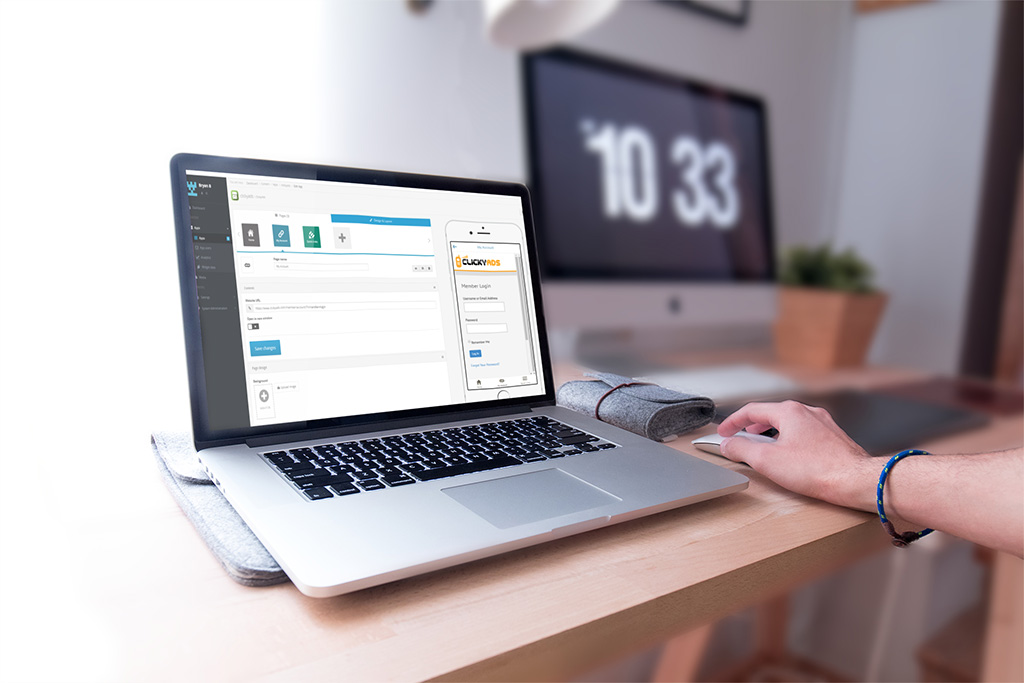 Money-Making Opportunity with ClickyAds.com Partner Program
When you sign up for an account with ClickyAds.com, not only will you get to promote your own product or services. You get to make money a different way too with their Partner Program. When you refer others to ClickyAds.com, you will receive a generous referral commission. Sign up just a few others and your own advertising campaigns would have paid for itself and be free. Sign up several other small businesses and pretty soon you'll just be profiting from referrals alone. That's awesome!
How Much Does Bluetooth Mobile Marketing Costs with ClickyAds?
For all the above features, you'd probably expect to pay at least $100 or more every month elsewhere. At the time of this writing, its entry-level package (called the Starter Blaster Plan) only costs $15 per month. Of course, you can always upgrade to a bigger campaign at anytime!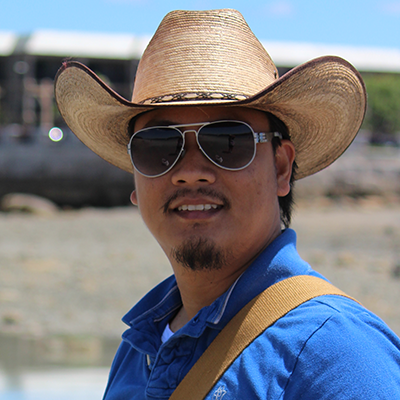 Husband. Father. Entrepreneur. Techie. Mental Health Nurse. Music. Speaker. Isaiah 60:1
I have been providing a range of services for clients with their personal or small business needs on the internet for over 14 years. Contact me if you need anything. You can certainly rely on me wherever you are located in the world. If you have access to the web, I can help you anywhere!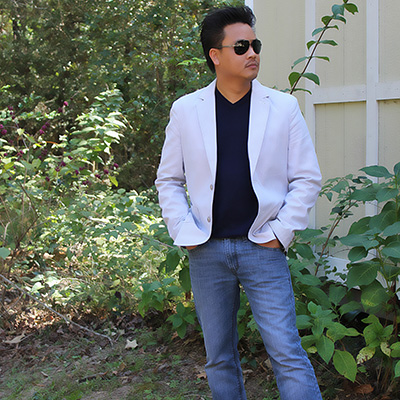 Honestly... I just don't want my website to be like everyone else's!
I know it looks simple and ugly to some, but I don't want the design to look like a major business corporation. It is not. You are dealing with only one person with a big heart! A heart that established this small business through thick and thin... a heart that has endured for the last 14 years. You simply get... me! I will work hard on your project, just like I worked hard to keep this business going. Give me a chance. You won't regret it!