---
Own a piece of internet real estate! Contact me today if you want to purchase any of these domain names. Most of these domain names are several years old, so they have been established. I was going to develop them with full-featured websites, and monetize them to make money, but I didn't have time to work on all of the domains I own. Below are the remaining ones. I believe they have a lot of potential:
accesstogrants.com
clickforrecipes.com
flashphive.com – This is a ready-to-use fully developed website.
justteenstuff.com
ladiesessentials.com
modernfads.com
mp3musictracks.com
newpuppy.net
outsourcedhelp.com
thetriphelper.com
wristcure.com
To make an offer, just click on each link. You will then be able to submit your purchase bid. Alternatively, you can reply and contact me through this post. Thanks!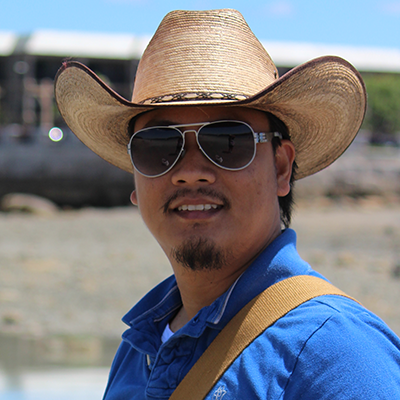 Husband. Father. Entrepreneur. Techie. Mental Health Nurse. Music. Speaker. Isaiah 60:1
I have been providing a range of services for clients with their personal or small business needs on the internet for over 14 years. Contact me if you need anything. You can certainly rely on me wherever you are located in the world. If you have access to the web, I can help you anywhere!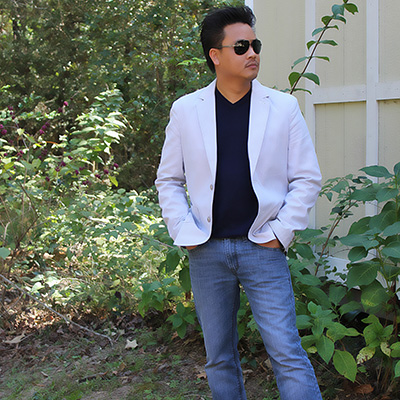 Honestly... I just don't want my website to be like everyone else's!
I know it looks simple and ugly to some, but I don't want the design to look like a major business corporation. It is not. You are dealing with only one person with a big heart! A heart that established this small business through thick and thin... a heart that has endured for the last 14 years. You simply get... me! I will work hard on your project, just like I worked hard to keep this business going. Give me a chance. You won't regret it!