---

This giant graphic package is perfect for: bloggers, Facebook marketers, online sellers, affiliate marketers, product vendors, offline marketers and paid advertisers. Watch the video below for a summary, then go to the sales page to find out more about the DIY Graphic Designs package in more detail.

What the DIY Graphic Designs Template Vault Is All About
DIY Graphic Designs is a huge collection of high quality and modern marketing graphic designs and templates that will surely amaze your customers! All of the pre made graphicd designs are new, fresh and based modern and newest design trends.
This premium giant collection of high quality graphic templates features only selected designs that's proven to commant attention and conversion. Be assured that this is not another random graphic collection of graphics that are old and outdated. DIY Graphic Designs collection is hot, modern, and a proven money-maker.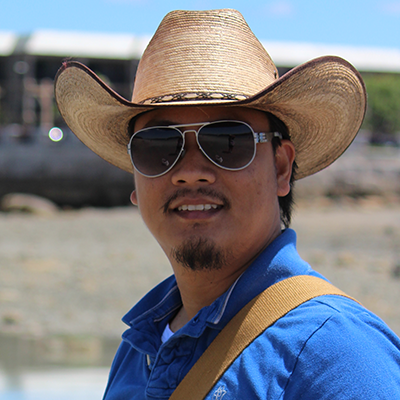 Husband. Father. Entrepreneur. Techie. Mental Health Nurse. Music. Speaker. Isaiah 60:1
I have been providing a range of services for clients with their personal or small business needs on the internet for over 14 years. Contact me if you need anything. You can certainly rely on me wherever you are located in the world. If you have access to the web, I can help you anywhere!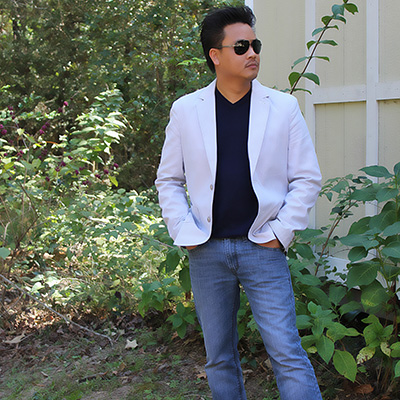 Honestly... I just don't want my website to be like everyone else's!
I know it looks simple and ugly to some, but I don't want the design to look like a major business corporation. It is not. You are dealing with only one person with a big heart! A heart that established this small business through thick and thin... a heart that has endured for the last 14 years. You simply get... me! I will work hard on your project, just like I worked hard to keep this business going. Give me a chance. You won't regret it!