Bryan does great work! He has helped me make several changes to my website and E-products. He always completes work on time and is very organized. I would certainly recommend his services. Chris Robertson…
click to read more

I can\'t even begin on how very thankful I am for your work, and also the speed at which you did it. The site looks better, if that is possible! I will be sure to keep your email on file, as we are definitely always looking to improve our website.
click to read more

When I first started looking at designers, my biggest concern was going to be money. After looking at more than a few designers, I finally meet Bryan. Bryan was prompt when reacting to all my e-mails, competitively priced and had a unique professionalism about him not found too often within this industry of web design. […]
click to read more

Bryan (After5PC.net) provides good service. I enjoyed working with him very much! I hope to establish a long-term relationship and use him again soon!
click to read more

I contacted Bryan with a highly-important coding job at around 4pm and he was finished by 6pm. Amazing job… I will be using him again!
click to read more

My blog required some work from a WordPress expert so I decided to go with After5PC.net (Bryan) due to the professionalism of the site, and professional email responses. To my amazement, the project was done within just a few hours, when it was guaranteed 24 hours or less. Thank you so much guys (and hats […]
click to read more

Bryan has a way of making the ordinary look extra ordinary.  His work is of consistent superiority. Highly recommended!
click to read more

All I can say is "WOW"! Bryan has saved me days of sleepless nights and fixed my WordPress problems within MINUTES! That's what I call professional services with excellent technical knowledge. CERTAINLY RECOMMENDED – 5 Stars High 5 again Bryan!
click to read more

Hi Bryan, Thank you for your help with my Minisite. You were very fast and provided great work! Now I have my website exactly the way that I wanted it.
click to read more

Bryan was a godsend. We needed someone in a pinch as our old web person could no longer work for us. He is fast, courteous, fairly-priced, communicates well and, of course, he has the skills. He went out of his way to make sure we liked the result, making minor revisions as necessary without complaint. […]
click to read more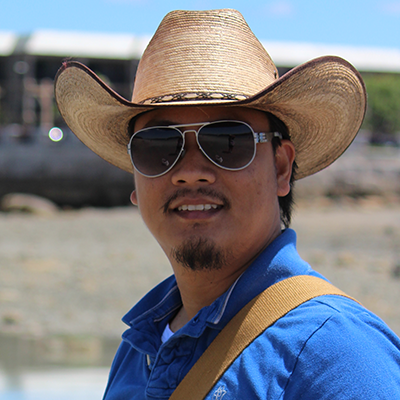 Husband. Father. Entrepreneur. Techie. Mental Health Nurse. Music. Speaker. Isaiah 60:1
I have been providing a range of services for clients with their personal or small business needs on the internet for over 14 years. Contact me if you need anything. You can certainly rely on me wherever you are located in the world. If you have access to the web, I can help you anywhere!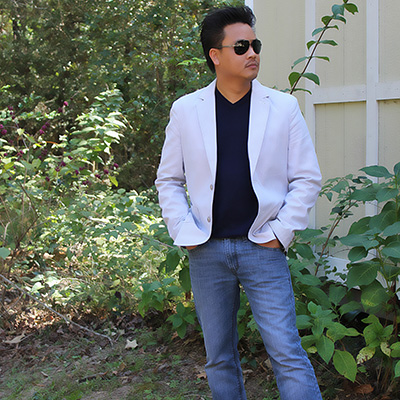 Honestly... I just don't want my website to be like everyone else's!
I know it looks simple and ugly to some, but I don't want the design to look like a major business corporation. It is not. You are dealing with only one person with a big heart! A heart that established this small business through thick and thin... a heart that has endured for the last 14 years. You simply get... me! I will work hard on your project, just like I worked hard to keep this business going. Give me a chance. You won't regret it!