MY PRODUCT & SERVICE REVIEWS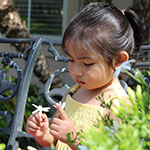 Welcome to my Review Blog at After5PC.net. This is where I post my reviews on products or services that I have received.

You want me to review your product or service? Get a marketing boost! Contact me for consideration.

Thank you for reading. Enjoy!


Omega 3 fatty acids have been found to be essential to overall health. Studies have shown benefits of omega 3 to the health of your heart, including regulation of cholesterol/triglyceride levels, among other benefits, such as mental health. Today, I will be featuring the Earthwell Omega 3 Fish Oil supplement, which is available on Amazon. […]
click to read more

Today's highlight is the AirComfy Inflatable Travel Pillow, which was shipped quickly via Amazon Prime and comes with a 30-day Money-back Guarantee. The travel pillow comes compressed and rolled inside a sack case, for portability, that is roughly 9-inches long and 4-inches in diameter. The sack comes with an aluminum carabiner, which is useful because […]
click to read more

This is a great cooking tool to have if you want to avoid over-cooking your food, and most importantly, to avoid under-cooking your meat/poultry dishes. As you may be aware, under-cooked meat can pose a serious health hazard. With the MeasuPro Cooking Thermometer with Timer, which you can purchase from Amazon.com, you will have the […]
click to read more

I was excited to receive my AYL (Accessorise Your Life) LED Flashlight which was bought from Amazon.com. I love playing with gadgets, and I couldn't wait to open the box. The flashlight comes really protected on a nice box case, additionally secured with bubble wraps. I have no complaints with the way Accessorise Your Life […]
click to read more

Got myself a new sunshade for my Chrysler 300 this Christmas, and this one was the Jumbo Car Sunshade by X-Shade which is found on Amazon.com. They were actually on sale for the Holiday season, which is a good deal. I love to use coupon codes, and those that know me well know this about […]
click to read more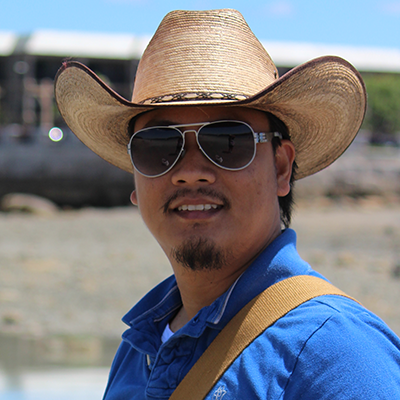 Husband. Father. Entrepreneur. Techie. Mental Health Nurse. Music. Speaker. Isaiah 60:1
I have been providing a range of services for clients with their personal or small business needs on the internet for over 14 years. Contact me if you need anything. You can certainly rely on me wherever you are located in the world. If you have access to the web, I can help you anywhere!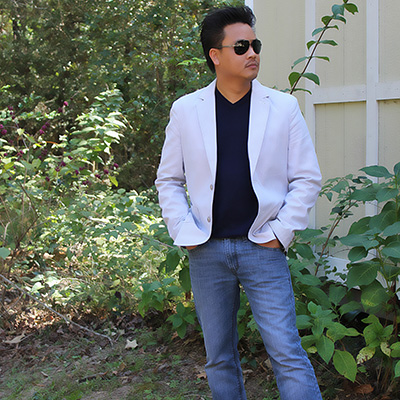 Honestly... I just don't want my website to be like everyone else's!
I know it looks simple and ugly to some, but I don't want the design to look like a major business corporation. It is not. You are dealing with only one person with a big heart! A heart that established this small business through thick and thin... a heart that has endured for the last 14 years. You simply get... me! I will work hard on your project, just like I worked hard to keep this business going. Give me a chance. You won't regret it!