MY PRODUCT & SERVICE REVIEWS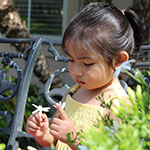 Welcome to my Review Blog at After5PC.net. This is where I post my reviews on products or services that I have received.

You want me to review your product or service? Get a marketing boost! Contact me for consideration.

Thank you for reading. Enjoy!


Got no rhythm like me? If you've been a little timid or embarrassed to go with your partner to an actual studio, then here's a nice little at-home learning solution for you! SalsaCrazy.com has made available a DVD for beginners called "Learn to Dance Salsa, Volume 1, Beginners Basic Dance Techniques." It is currently available […]
click to read more

Are you looking for an addition to your fitness training tools? You may want to consider the Naturalico Jump Rope which is on sale at Amazon for $15.99 (47% off, originally $29.99). What I Like About It – Package content includes 800 number and email address provided by owner of Naturalico, Grace Young, if you […]
click to read more

When your computer starts slowing down due to bloatware, malware/adwares, and other problems, it's always good to have a tool handy to help with cleanup. This Remo Optimizer software, which is on sale at Amazon for $49.73, promises to do just that — "Speed Up, Clean Up and Fix PC" The installation process is a […]
click to read more

With the big rave about probiotics, I figured it wouldn't hurt to give the Living Natural Advanced Probiotic supplement a try, which is on sale at Amazon.com for $20.77 and shipped free in 2 days if you have Amazon Prime. The directions suggests that you take 1-2 tablets daily on an empty stomach. Considering that […]
click to read more

Instead of sending a card that someone might throw away after reading, why not give them a greeting card packed with flower seeds that they can plant? This is the concept behind the Seeds of Love Organic Flower Seed Greeting Cards by VREMI. It's an interesting idea, and I'll give it a thumbs up! The […]
click to read more

Using the Premium Chalkboard Labels by Kanvas, you can organize pretty much everything in your kitchen — such as tin cans, jars, tupperwares, and pretty much anything that can take a sticker. You can also use these labels on containers and bins in your home office or bedroom for better organization. There are 4 label […]
click to read more

This Reflective Safety Vest by Phantom Fit is a useful accessory to have! It costs $15, but it's well worth your safety! As I was opening the package, I could already think of many potential uses: Protection from getting hit by a car or other vehicle when biking (bicycle or motorcycle), jogging, strolling, running, and […]
click to read more

Yes, I must admit… I use the hair dryer as much as my wife does! I'm embarrassed… happy now? Well, the main problem I get using our hair dryer (and perhaps, because I'm not using it properly) is that burning sensation on the scalp during or after use. To avoid that, I have to keep […]
click to read more

If you are a nurse, a doctor, or a student in the healthcare/medical field, here's a simple, yet functional, stethoscope that you can use at work or clinical purposes. It's the ADC Proscope Nursescope 660, which is one model in their various series of stethoscopes. ADC stands for American Diagnostic Corporation, as shown in the […]
click to read more

Omega 3 fatty acids have been found to be essential to overall health. Studies have shown benefits of omega 3 to the health of your heart, including regulation of cholesterol/triglyceride levels, among other benefits, such as mental health. Today, I will be featuring the Earthwell Omega 3 Fish Oil supplement, which is available on Amazon. […]
click to read more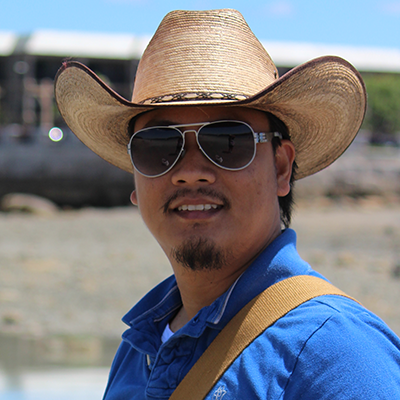 Husband. Father. Entrepreneur. Techie. Mental Health Nurse. Music. Speaker. Isaiah 60:1
I have been providing a range of services for clients with their personal or small business needs on the internet for over 14 years. Contact me if you need anything. You can certainly rely on me wherever you are located in the world. If you have access to the web, I can help you anywhere!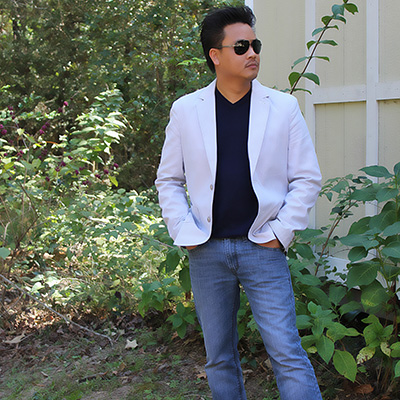 Honestly... I just don't want my website to be like everyone else's!
I know it looks simple and ugly to some, but I don't want the design to look like a major business corporation. It is not. You are dealing with only one person with a big heart! A heart that established this small business through thick and thin... a heart that has endured for the last 14 years. You simply get... me! I will work hard on your project, just like I worked hard to keep this business going. Give me a chance. You won't regret it!