MY PRODUCT & SERVICE REVIEWS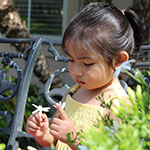 Welcome to my Review Blog at After5PC.net. This is where I post my reviews on products or services that I have received.

You want me to review your product or service? Get a marketing boost! Contact me for consideration.

Thank you for reading. Enjoy!


Before heading out to the gym or on your neighborhood route for your routine exercise, you might want to put on this neat armband shown below. I'm referring to the CellPRO Sports Armband Running & Exercise & Gym Sportband, which is very handy to use. Stretched from end to end, the armband is a little […]
click to read more

For the cook in you, here's something to add to your kitchenware: the Danish Dough Whisk by Kitchen Simple, which is being sold at Amazon.com for only $8.95. It comes with a nice, long wooden handle that is a little less than 10-inches in length, which provides a sturdy grip as you whisk that dough. […]
click to read more

Here's a neat little gadget to add to your tech collection: The Kyasi 3 in 1 Stylus Pen. It is an upscale-looking brass touchscreen stylus pen, a writing ball pen, and a laser pointer — all in one neat package! The package includes 3 little LR41 batteries, which is easy to setup after reading the […]
click to read more

I love our new weight scale! I'm referring to the Coosh 8mm Tempered Glass Bath Scale Model# CBS001B, which is available for your purchase at Amazon.com Here's the packaging box so you get an idea. The unit comes with batteries, so you can use it right out of the box. Let me tell you why […]
click to read more

Working 12-hour shifts during the day can be mentally and physically draining. I've tried multiple natural dietary supplements to help me stay focused and alert during the day, as well as to give me the energy boost that I need to make it through the workday. The PURE Mental Focus All-Natural Memory supplement is one […]
click to read more

Are you ready to go on a swimming adventure? I recommend the GogglX swimming goggles which is available on Amazon.com for less than $20. This GogglX swimming goggles is, to date, the best set of goggles I have ever owned, as far as I can remember. I just hope it lasts. I have used goggles […]
click to read more

I don't know about you, but I don't like the cellphone holders that are mounted on the front windshield. The suction cups eventually give up, especially after exposure to the Texas heat. That's why I was happy to get this Universal Dash Mate Cell Phone Holder sold by CJ's Savings on Amazon.com. What is so […]
click to read more

My wife loved this Francois et Mimi Porcelain Espresso Set, which she proudly placed on a custom tea server as you can see in the photo below. The set comes with 4 white cups and saucers made of porcelain. It was packaged well, in a box that just had simple design, giving it that clean […]
click to read more

Do you need some relief for your dry, cracked skin? Then you probably want to give this a shot: the Certified Organic 100% Pure Argan Oil sold by Foxbrim LLC on Amazon.com. It is currently on sale for $13.99 with a savings of 72% regular price. The way I see it is that it wouldn't […]
click to read more

If you want to add a little bit of creativity into your meal presentation, here's something to add to your list — the Premium Spiralizer Bundle by Retseliney. You can buy it at Amazon for $14.50 instead of $49.99. As you can see from the photo above of the package contents, the bundle includes the […]
click to read more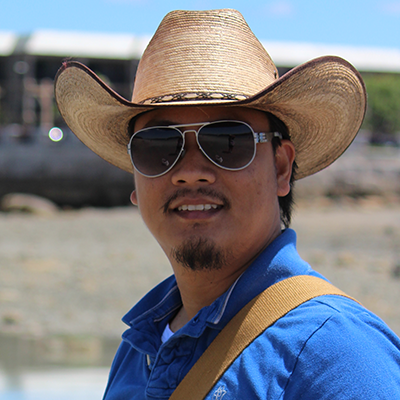 Husband. Father. Entrepreneur. Techie. Mental Health Nurse. Music. Speaker. Isaiah 60:1
I have been providing a range of services for clients with their personal or small business needs on the internet for over 14 years. Contact me if you need anything. You can certainly rely on me wherever you are located in the world. If you have access to the web, I can help you anywhere!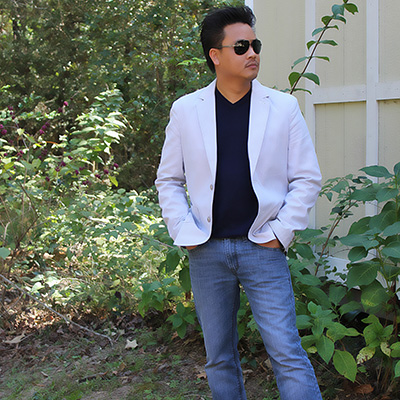 Honestly... I just don't want my website to be like everyone else's!
I know it looks simple and ugly to some, but I don't want the design to look like a major business corporation. It is not. You are dealing with only one person with a big heart! A heart that established this small business through thick and thin... a heart that has endured for the last 14 years. You simply get... me! I will work hard on your project, just like I worked hard to keep this business going. Give me a chance. You won't regret it!