EASILY CREATE Amazing
UNLIMITED Facebook

Covers, Posts, Ads, Coupons, and More IN MINUTES With My New,

POWERFUL GRAPHICS APP

... Even a

Beginner

Can Look Like a PRO!
Dear Graphics-Challenged Marketer,
I won't shock you by saying that Facebook is all the rage right now.
With over 1,500,000,000 users (1.5 billion), there is no shortage of customers waiting to purchase YOUR offers on Facebook.
And if you think about it for a second,
smart marketers
have invested a considerable amount of time and money in Facebook marketing over the past few years only not to be left out in the latest marketing craze...
And up until recently, making an impact on Facebook used to be a privilege...
But no more!
A new wave of
maverick entrepreneurs like YOU
are changing the rules of the game by
taking control of their own marketing
.
The issue is not everyone is taking advantage of this new wave...
Are you struggling with becoming an AUTHORITY on Facebook? Are you sick and tired of churning fanpages after fanpages that get virtually no likes? Do you wish there was an easier way to look like a professional with minimal effort?
Let's face it, whatever you do online branding will make or break your business...
Without a strong brand your fanpages will remain a no-man's land.
That's right.
Gone are the times where you could just 'slap' a $5 timeline cover and expect floods of likes coming to your pages.
We're in 2018 now. Yes the times are changing...
Now everyone owns a blog, a Tumblr AND a Facebook Fanpage and the only way to stand out is by screaming out your uniqueness.
And from what I have seen so far, it's crystal clear that most people have been doing it wrong...
The truth is...
Facebook Marketing Is On An Unprecendented Rise!
Look at it this way:



1

Facebook marketing allows you to instantly reach over 1.5 billion people in whatever niche(s) you may be in



2

100% of studies conducted proved that Facebook marketing increase sales and user engagement , allowing you to drive more traffic and therefore more sales



3

80% of customers prefer to connect to brands via Facebook - simply out Facebook is the perfect place to promote any products and services


Needless to say, Facebook marketing = increased brand authority, user engagement and sales...
...you know that, and I know that.
The Only Problem is... Branding Yourself on Facebook is Extremely Difficult!

Truth be told, branding your Facebook the proper way does take professional skills.
First, you need to figure out what the best image ratio is for cover images (and trust me this is already no mean feat).

Secondly, you need to think about which are the best fonts for these and then find (hopefully not steal) vector images, patterns, logos and other graphics to make your fanpages stand out.

Finally, you need to come up with innovative designs (coupons, ads, etc) that can draw visitors to trust your brand and actually buy stuff from you.


Here's the honest truth...
You Don't Have The Money To Buy Photoshop,
You Don't Have The Skills To Use It Yet
And You Don't Have The Time To Master The Skills.
So what do you do?
Sure, you might try to hire a professional designer online like me...
But do you want to shell out more than $250 for just 1 single Facebook design? If you have the budget and that's what you want, I can definitely help you. Just
contact me
to design your Facebook project.
BUT What if I gave you the OPPORTUNITY to easily create UNLIMITED facebook designs online on your own for a low fee?


For the first time ever... I've got a more affordable, faster and more reliable alternative to your Facebook design woes!
I am Putting The Power To Create Awesome, Stunning Facebook Graphics Right Back Where It Belongs... IN YOUR HANDS!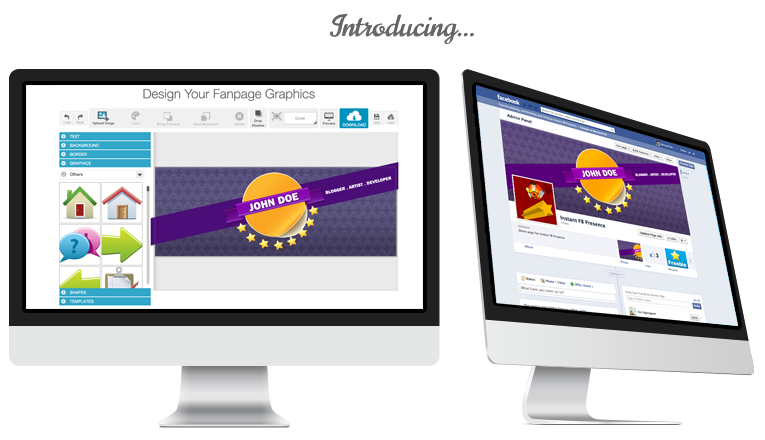 FACEBOOK GRAPHICS EDITOR UNLIMITED
I created this product when I saw how many people were actually failing to take advantage of Facebook marketing.
Not only can you unleash your own Facebook cover graphics, coupons, Facebook ads and fangates...
... now you can also offer a highly in demand solution to clients online and offline.
Imagine creating a shiny brand new Facebook design for a client in no time and picking up a tasty check for your trouble..
Or finally seeing your bank account grow thanks to your 'confidence-trickster' branding graphics.
That's what I have been doing with this software and that is what you can start doing today!
Brand yourself like a professional (even if your are a newbie) and take your marketing to the next level starting today
With an incredibly interface, hundreds of built-in graphics and power user features it only takes a minute to create powerful Facebook graphics.
FULL FEATURES:



1

100% web-based
Get access online, there is nothing to download. Works for Mac & PC.



2

WYSIWYG editing
Simply click, drag, drop, edit and see your changes in real time.



3

Highly customizable
Hundreds of built-in graphics means your designs will always be unique.



4

Unlimited undo history
Made a mistake? Fear not, undo and redo any actions from the software interface.



5

Training materials
Tutorials and step-by-steps material to get you started in minutes.



6

Save your designs
Save unlimited designs to your desktop and come back to edit at any point in the future.


POWERFUL GRAPHICS EDITOR INTERFACE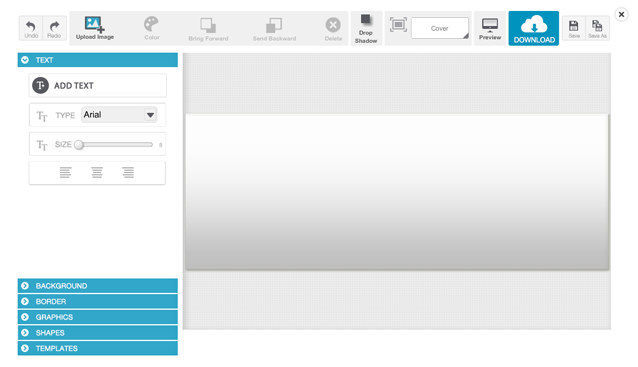 Create powerful and unlimited overlay graphics in minutes even if you have zero design experience. Take control with unlimited undo/redo, opacity features, and more. And you can always save your designs on the cloud to edit in the future.
HIGH-RESOLUTION BUILT-IN GRAPHICS AND TEMPLATES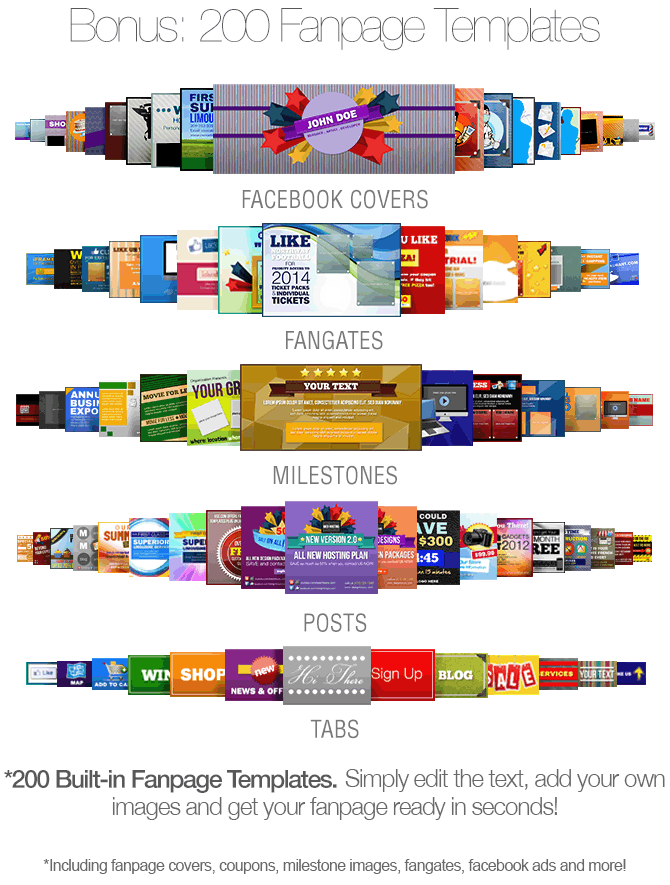 TRAINING VIDEOS INCLUDED
Training material includes how to add your timeline graphics to your fanpages and make the most of Facebook.
SIGN UP TO MY LIMITED TIME OFFER
FACEBOOK GRAPHICS EDITOR UNLIMITED ACCESS

Try it today for ONLY $4.95!
Regular Price: $19.95/month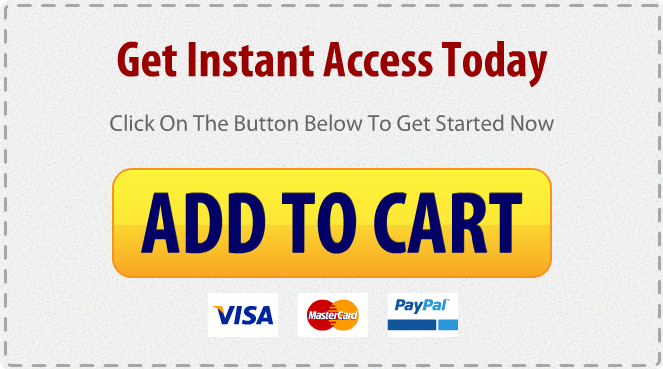 P.S. Remember that this is a time limited offer and only fast action takers will be able to get their hands on this amazing product at this incredible price. Premium service starts at a very affordable price of only $14.95/month after the trial period.