READ MY BLOG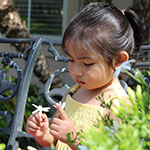 Welcome to my Blog at After5PC.net. Please feel free to browse around and read all the articles that are published.

I welcome guest posts too... Contact me if you'd like me to consider your article.

Thank you for reading. Enjoy!


This Motion Animation Pro review comes with my own SPECIAL BONUS OFFER at the bottom of this page. Don't miss the EARLY-BIRD SPECIAL PRICE and save a lot of money! Motion Animation Pro Review: What Is It All About? Motion Animation Pro is a colossal bundle of thousands over motion animations and transitions that anyone […]
click to read more

We have an upcoming camping trip for a local youth non-profit club in June, and I am excited to bring this along! I can't bring a big air mattress, but the Southern Ranger Camping Sleeping Pad is just the right size to help keep things a little more comfortable when I sleep. As you can […]
click to read more

Love the great outdoors? For your next camping trip with the family, you'll want to bring a folding chair so you guys can just relax around a campfire, for example. The best choice to bring on the trip would be something that is lightweight and compact, and preferably has a carrying case. You'll get all […]
click to read more

Image courtesy of Pixabay When your work life is winding down, you have a lot to consider. You want security for your golden years, but you aren't necessarily ready to hit the rocking chair. Here are some tips for beginning a new venture and securing your financial future. A Popular Choice With people living longer, […]
click to read more

If you are looking for a computer repair service provider in the Porter Texas area, you found the right guy! My name is Bryan and I am the owner of After5PC.net. Contact me today for your computer repair needs: computer maintenance virus malware adware removal software and hardware installation computer upgrades and more! After5PC.net provides […]
click to read more

Tired of dealing with tangled cables? Do you want a more convenient way to charge your mobile devices? Then you might want to consider this ICONFLANG Dual Wireless Charger. This wireless charger is packaged well to handle all the turbulence that can happen during the shipping process. In fact, the retail box was so professional-looking […]
click to read more

T-shirts are a great way to promote your local club, small business, non-profit, or special events. Here's one that I did for the Metropolitan Eagles Pathfinder Club, a local non-profit youth organization of the Metropolitan Seventh-day Adventist Church in Houston, Texas. You can choose from a variety of t-shirt colors. This group specifically requested a […]
click to read more

I am ready for the next outdoor summer adventure with this SUDAJI Waterproof Dry Backpack! I already have a smaller dry bag that I use for kayaking, but it's the sling type. This is actually designed like a backpack, which I prefer much better! Here's my wife sporting it out! By the way, it's got […]
click to read more

If you are looking for a compact and portable travel umbrella that can open and close automatically, then you might want to consider the Outdew Umbrella With Teflon Coating. Out of all the compact travel umbrellas I have tried, they have really put some thought into this one.
click to read more

There are certain instances when you might want to transfer or migrate a wordpress blog from a subdomain on your server to a subfolder instead (for example, from site.after5pc.net to after5pc.net/site). In my case, not only did I need to move a wordpress from a subdomain to a subdirectory, but I also needed to convert […]
click to read more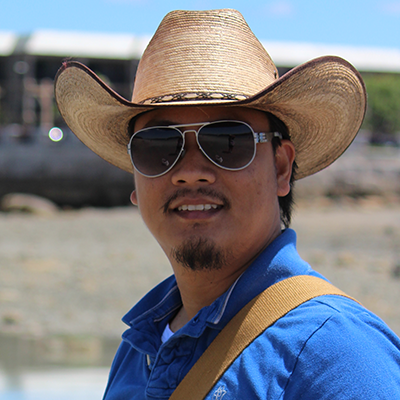 Husband. Father. Entrepreneur. Techie. Mental Health Nurse. Music. Speaker. Isaiah 60:1
I have been providing a range of services for clients with their personal or small business needs on the internet for over 14 years. Contact me if you need anything. You can certainly rely on me wherever you are located in the world. If you have access to the web, I can help you anywhere!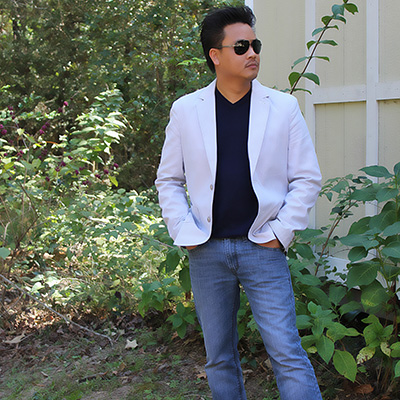 Honestly... I just don't want my website to be like everyone else's!
I know it looks simple and ugly to some, but I don't want the design to look like a major business corporation. It is not. You are dealing with only one person with a big heart! A heart that established this small business through thick and thin... a heart that has endured for the last 14 years. You simply get... me! I will work hard on your project, just like I worked hard to keep this business going. Give me a chance. You won't regret it!