READ MY BLOG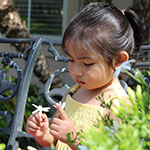 Welcome to my Blog at After5PC.net. Please feel free to browse around and read all the articles that are published.

I welcome guest posts too... Contact me if you'd like me to consider your article.

Thank you for reading. Enjoy!


WordPress has a function in the administration area where you can export your blog content and import them unto a new blog installation. That works fine as is if you are importing a small file. However, when your file is larger than 2MB, the problem starts. The default limit for uploading an XML import file […]
click to read more

How would you like a subscription to "Website Magazine" for FREE? Here's your chance to claim a magazine subscription and receive your issues at no cost to you whatsoever! This magazine offers practical advice and helpful tools from experts in the industry to help any website achieve success with their internet endeavors. Website owners will […]
click to read more

Just thought you might enjoy this little tidbit about the month of February. If you have anything to add, please don't hesitate to do so. Here you go: Famous February Birthdays: Thomas Edison, Rick James, Farrah Fawcett, Christie Brinkley, Morgan Fairchild, Alice Cooper, Rosa Parks, Dan Quayle, Ronald Regan, Babe Ruth, Zsa Zsa Gabor, Charles […]
click to read more

A great way to protect your work, photos, and other images from being stolen when you post them publicly online is to add your watermark. You might have seen watermarks already in use at some sites you have visited on the web. It's really easy to add your own watermark in your images. Here's a […]
click to read more

Here's a good coupon code that you can use to purchase anything from GoDaddy.com. Grab a domain name, a Website builder, a hosting plan and more. It will save you 15%, with no minimum amount requirements. Coupon code: gdr0201rk You must hurry though; this one expires 2/14/2009.
click to read more

Is it possible to have a popup ad on your website that doesn't get blocked when a popup blocker software is in place? The answer is, YES! If you want to create a popup for the purposes of overloading your online visitors with unnecessary advertising, then this one is not for you. But if you […]
click to read more

So, you're excited to view your photos from your digital camera. You just came from a special event and took a lot of pictures with your friends. You come home and load your photos in the computer… but now you're so disappointment because you got a lot of those red eyes. Don't worry! You might […]
click to read more

Many of my clients are delving into internet marketing or email marketing as a way to supplement their income. It's a good business venture really, if you know what you're doing. If you are starting out in this type of online business venture, I thought I could give you some free advice on how to […]
click to read more

Are you tired of logging in to your PayPal account just to create Paypal payment buttons for your website? Are you longing for something more convenient? If so, then you'll really like this software I am giving away for FREE! It is so simple to use. Just open the software, fill in your information, press […]
click to read more

To all my clients and website visitors, I just wanted to take some time and say, "Happy Holidays!" May you enjoy this special time of the year, as you gather together with your family and friends. Let it be filled with love, laughter, joy, peace, and harmony. That's what this season is all about! I'd […]
click to read more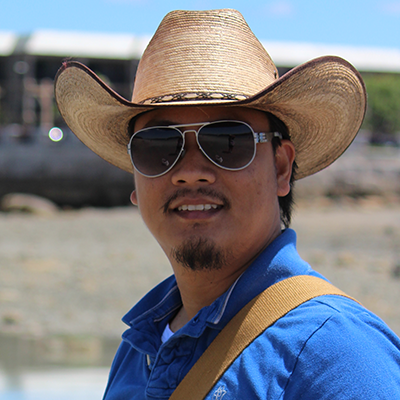 Husband. Father. Entrepreneur. Techie. Mental Health Nurse. Music. Speaker. Isaiah 60:1
I have been providing a range of services for clients with their personal or small business needs on the internet for over 14 years. Contact me if you need anything. You can certainly rely on me wherever you are located in the world. If you have access to the web, I can help you anywhere!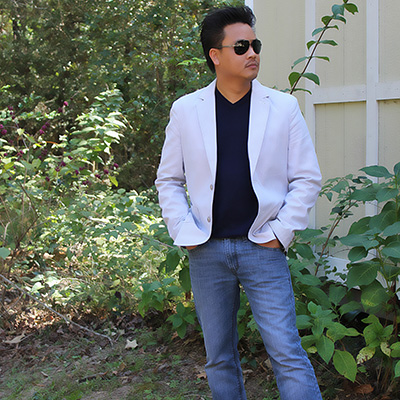 Honestly... I just don't want my website to be like everyone else's!
I know it looks simple and ugly to some, but I don't want the design to look like a major business corporation. It is not. You are dealing with only one person with a big heart! A heart that established this small business through thick and thin... a heart that has endured for the last 14 years. You simply get... me! I will work hard on your project, just like I worked hard to keep this business going. Give me a chance. You won't regret it!