READ MY BLOG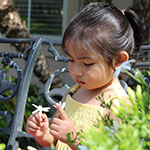 Welcome to my Blog at After5PC.net. Please feel free to browse around and read all the articles that are published.

I welcome guest posts too... Contact me if you'd like me to consider your article.

Thank you for reading. Enjoy!


After5PC helped me with the graphics on my webpage. I am not experienced with html and was completely lost. After5PC did a great job and I will reccommend them to anyone who needs extra help with their web pages. Thanks again! Ally
click to read more

I saw this coupon the other day, and I thought of sharing it to my readers in case someone is looking for this type of advertising. I don't really know how long this offer lasts, but right now you can receive $25 in free advertising with MIVA PPC. If you're unfamiliar with the term "PPC",  […]
click to read more

Some clients often get confused whether to go with a flash website or a regular HTML site when planning to design their online presence. Here, the pros and cons of flash-based websites will be discussed. Hopefully, reading this article will help guide you as you select the route to take. Flash-based sites have been a […]
click to read more

Here are some coupon codes you can use to save money on your domain registrations or domain renewals for April 2009. The first domain registrar that I highly recommend is Namecheap. They add free bonuses when you use their services, such as a free SSL certificate or a free whois private registration (both bonuses could […]
click to read more

I don't think I really have to explain the importance of having your business listed on Google maps. There are lots of people (I mean, a whole lot, if not all) use Google maps to get directions to their destinations. Wouldn't it be nice to expose your business to them? Here's how to add your […]
click to read more

Fast service. Knew all the answers to my questions and did a great job. Will definitely use again!
click to read more

I have been using Bryan now for 12 months, previously I had used several different people for updates and webpages. Bryan is consistent, very proactive, a pleasure to deal with, a true professional. I would highly recommend his service. Thank You Bryan! Regards, Brian www.Irishcoincufflinks.com
click to read more

A lot of successful websites depend on returning visitors to account for a major part of their traffic. Returning visitors are easier to convert into paying customers because the more often they return to a site, the more trust they have in that site. The credibility issue just melts away. Hence, keep your visitors coming […]
click to read more

To show you that I believe in the important of business cards, I'm even willing to pay you money to get your own set of business cards! Yes, I'll send $5 via Paypal, or if you prefer, I'll give you a $5 discount on my services if you use my special link below: AFTER5PC PROMO […]
click to read more

One of the first things you will need to do, or possibly last if you need some inspiration, after you pick your niche topic is to pick a catchy name that will be your URL. You want it to be one that will stand out and that will be easy to remember for those who […]
click to read more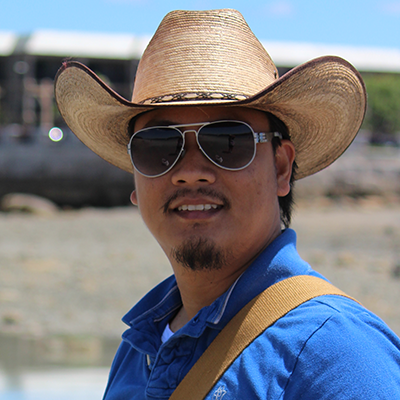 Husband. Father. Entrepreneur. Techie. Mental Health Nurse. Music. Speaker. Isaiah 60:1
I have been providing a range of services for clients with their personal or small business needs on the internet for over 14 years. Contact me if you need anything. You can certainly rely on me wherever you are located in the world. If you have access to the web, I can help you anywhere!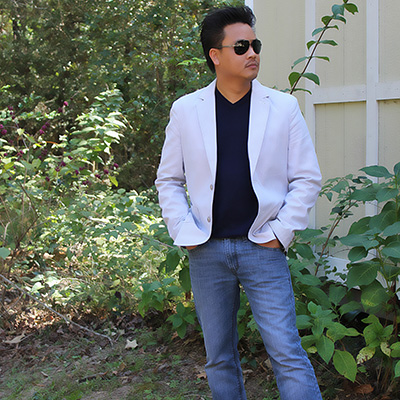 Honestly... I just don't want my website to be like everyone else's!
I know it looks simple and ugly to some, but I don't want the design to look like a major business corporation. It is not. You are dealing with only one person with a big heart! A heart that established this small business through thick and thin... a heart that has endured for the last 14 years. You simply get... me! I will work hard on your project, just like I worked hard to keep this business going. Give me a chance. You won't regret it!