READ MY BLOG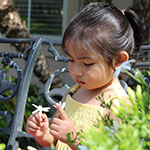 Welcome to my Blog at After5PC.net. Please feel free to browse around and read all the articles that are published.

I welcome guest posts too... Contact me if you'd like me to consider your article.

Thank you for reading. Enjoy!


Bryan was a godsend. We needed someone in a pinch as our old web person could no longer work for us. He is fast, courteous, fairly-priced, communicates well and, of course, he has the skills. He went out of his way to make sure we liked the result, making minor revisions as necessary without complaint. […]
click to read more

Normally, if you want to have professional designers custom build your site, you must be prepared to dish out at least a thousand dollars and more. All this can change if you know where to find the best deals, the best designs for the lowest price. Here's a rough guide: First, is it really necessary […]
click to read more

Microsoft's newest operating system, Windows 7, is officially available for preorder starting June 26, 2009. To support this launch, two editions, Home Premium and Professional, will be made available for 50% off or more. This offer will last through July 11, 2009 or while supplies last, whichever comes first — so you better act fast […]
click to read more

How prevalent is Spam? According to Scott McAdams, OMA Public Affairs and Communications Department: Studies show unsolicited or "junk" e-mail, known as spam, accounts for roughly half of all e-mail messages received. Although once regarded as little more than a nuisance, the prevalence of spam has increased to the point where many users have begun […]
click to read more

Do you know that there are countless of tools and resources you can use online that can benefit your online business without having to pay for them? I'd like to share some of these tools, and hopefully, you can find one or all of them useful for you. (1) Jing – If you don't have […]
click to read more

I register, transfer, or renew domain names almost every month. I use coupon codes all the time to save money on domain purchases and I'd like to share those codes to you. I've already offered the new coupon codes for May from Namecheap in an earlier post.  Here's a coupon code you can use with […]
click to read more

It's that time of the month again! Here are some coupon codes you can use to save money on your domain registrations or domain renewals at Namecheap for May 2009. I highly recommend Namecheap. I've been using them as one of my primary domain registrars for several years now without any problem. They add free […]
click to read more

If you follow the simple steps below, I will show you how to get hosting for just a penny ($0.01). Hopefully, this will save you money, especially in these economic times we live in. If you're in the lookout for a new hosting provider, then this deal will give you a chance to try out […]
click to read more

WARNING: If you sell an eBook or software on the web, thieves can download your product for free!!! Believe it or not, there are people who will try to gain access to your product 'download' page or 'thank you' page without paying — hence, stealing your ebook or software. Seasoned sellers of digital products already […]
click to read more

If you run a website, chances are you often wonder whether it is the right time to do a total redesign of the layout of your website. Here are some points to consider: Are you thinking of a redesign just for the sake of it? If you answered yes to that question, it is not […]
click to read more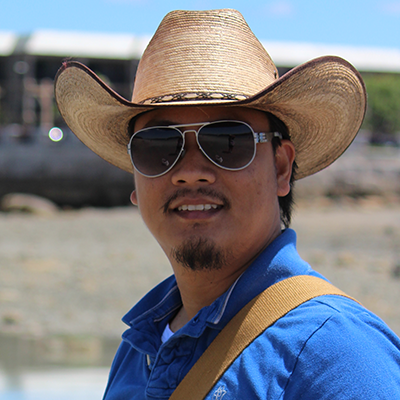 Husband. Father. Entrepreneur. Techie. Mental Health Nurse. Music. Speaker. Isaiah 60:1
I have been providing a range of services for clients with their personal or small business needs on the internet for over 14 years. Contact me if you need anything. You can certainly rely on me wherever you are located in the world. If you have access to the web, I can help you anywhere!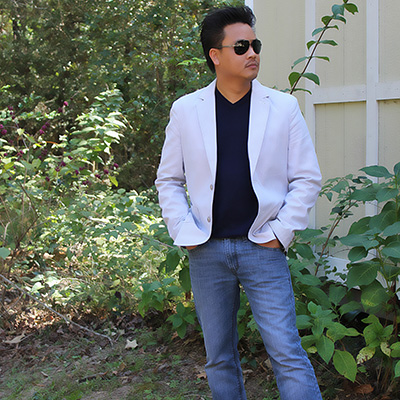 Honestly... I just don't want my website to be like everyone else's!
I know it looks simple and ugly to some, but I don't want the design to look like a major business corporation. It is not. You are dealing with only one person with a big heart! A heart that established this small business through thick and thin... a heart that has endured for the last 14 years. You simply get... me! I will work hard on your project, just like I worked hard to keep this business going. Give me a chance. You won't regret it!