READ MY BLOG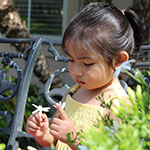 Welcome to my Blog at After5PC.net. Please feel free to browse around and read all the articles that are published.

I welcome guest posts too... Contact me if you'd like me to consider your article.

Thank you for reading. Enjoy!


Do you know that there are countless of tools and resources you can use online that can benefit your online business without having to pay for them? I'd like to share some of these tools, and hopefully, you can find one or all of them useful for you. (1) Jing – If you don't have […]
click to read more

I register, transfer, or renew domain names almost every month. I use coupon codes all the time to save money on domain purchases and I'd like to share those codes to you. I've already offered the new coupon codes for May from Namecheap in an earlier post.  Here's a coupon code you can use with […]
click to read more

It's that time of the month again! Here are some coupon codes you can use to save money on your domain registrations or domain renewals at Namecheap for May 2009. I highly recommend Namecheap. I've been using them as one of my primary domain registrars for several years now without any problem. They add free […]
click to read more

If you follow the simple steps below, I will show you how to get hosting for just a penny ($0.01). Hopefully, this will save you money, especially in these economic times we live in. If you're in the lookout for a new hosting provider, then this deal will give you a chance to try out […]
click to read more

WARNING: If you sell an eBook or software on the web, thieves can download your product for free!!! Believe it or not, there are people who will try to gain access to your product 'download' page or 'thank you' page without paying — hence, stealing your ebook or software. Seasoned sellers of digital products already […]
click to read more

If you run a website, chances are you often wonder whether it is the right time to do a total redesign of the layout of your website. Here are some points to consider: Are you thinking of a redesign just for the sake of it? If you answered yes to that question, it is not […]
click to read more

After5PC helped me with the graphics on my webpage. I am not experienced with html and was completely lost. After5PC did a great job and I will reccommend them to anyone who needs extra help with their web pages. Thanks again! Ally
click to read more

I saw this coupon the other day, and I thought of sharing it to my readers in case someone is looking for this type of advertising. I don't really know how long this offer lasts, but right now you can receive $25 in free advertising with MIVA PPC. If you're unfamiliar with the term "PPC",  […]
click to read more

Some clients often get confused whether to go with a flash website or a regular HTML site when planning to design their online presence. Here, the pros and cons of flash-based websites will be discussed. Hopefully, reading this article will help guide you as you select the route to take. Flash-based sites have been a […]
click to read more

Here are some coupon codes you can use to save money on your domain registrations or domain renewals for April 2009. The first domain registrar that I highly recommend is Namecheap. They add free bonuses when you use their services, such as a free SSL certificate or a free whois private registration (both bonuses could […]
click to read more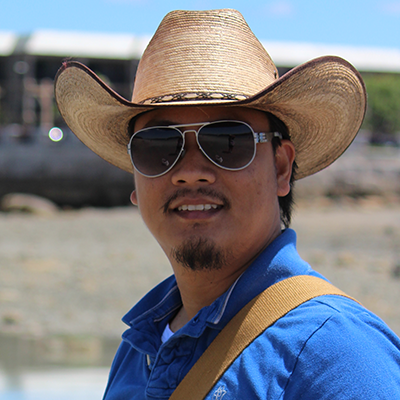 Husband. Father. Entrepreneur. Techie. Mental Health Nurse. Music. Speaker. Isaiah 60:1
I have been providing a range of services for clients with their personal or small business needs on the internet for over 14 years. Contact me if you need anything. You can certainly rely on me wherever you are located in the world. If you have access to the web, I can help you anywhere!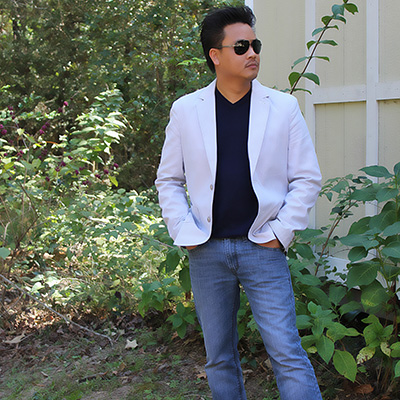 Honestly... I just don't want my website to be like everyone else's!
I know it looks simple and ugly to some, but I don't want the design to look like a major business corporation. It is not. You are dealing with only one person with a big heart! A heart that established this small business through thick and thin... a heart that has endured for the last 14 years. You simply get... me! I will work hard on your project, just like I worked hard to keep this business going. Give me a chance. You won't regret it!