READ MY BLOG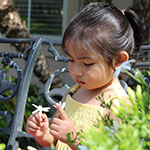 Welcome to my Blog at After5PC.net. Please feel free to browse around and read all the articles that are published.

I welcome guest posts too... Contact me if you'd like me to consider your article.

Thank you for reading. Enjoy!


"What can I do to make my website better for SEO purposes?" That's the question I often get from some clients. Although several factors can play an important role in the success of your website in search engines like Google and others, I'll focus on one aspect that has been proven time and time again […]
click to read more

If you want to look more professional with your Twitter account, you need to get your own custom Twitter page background. Don't use the default ones that come along with your Twitter account. This doesn't give your Twitter account the personality and edge it needs to stand out among the others. Having your own background […]
click to read more

A lot of online business owners start with no money. They have to do everything themselves — the preparation of a product, the development of a marketing strategy, the actual building of a website to cater to their product's marketing needs. As their business expands over time, they will find that their simple "homemade" site […]
click to read more

Perform well on your IT Certification exam with study guides and practice exams crafted by certified instructors!  Be prepared before taking your exam! ExamForce's certified instructors have carefully created these study guides so they follow each exam's specific and recommended objection categories to ensure that you've got what you need come exam day. You don't […]
click to read more

When I first started looking at designers, my biggest concern was going to be money. After looking at more than a few designers, I finally meet Bryan. Bryan was prompt when reacting to all my e-mails, competitively priced and had a unique professionalism about him not found too often within this industry of web design. […]
click to read more

Bryan (After5PC.net) provides good service. I enjoyed working with him very much! I hope to establish a long-term relationship and use him again soon!
click to read more

If you are searching for ideas that will TRANSFORM your online business, I recommend that you pick up a current issue of Website Magazine. I got it for FREE (and at no cost for an entire year)… and I'm loving it! I heard about the magazine earlier this summer, signed myself up for their complimentary […]
click to read more

Snow Leopard is a truly exciting addition to the Mac OS X line, with half the footprint of previous versions, great new features in Expose & Stacks, quicker Time Machine backup, and faster wireless network interaction. It's the world's most advanced operating system, finely tuned. One reviewer gives it a 5-star rating, and says: It […]
click to read more

There is a lot of excitement involved when launching a new product on the internet. Sometimes, the excitement can be so much that it can actually be detrimental to your business. I remember an online marketer a few years ago who was so excited about his product launch that he forgot to double-check his sales […]
click to read more

I contacted Bryan with a highly-important coding job at around 4pm and he was finished by 6pm. Amazing job… I will be using him again!
click to read more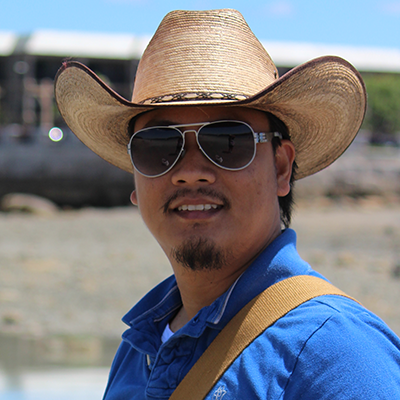 Husband. Father. Entrepreneur. Techie. Mental Health Nurse. Music. Speaker. Isaiah 60:1
I have been providing a range of services for clients with their personal or small business needs on the internet for over 14 years. Contact me if you need anything. You can certainly rely on me wherever you are located in the world. If you have access to the web, I can help you anywhere!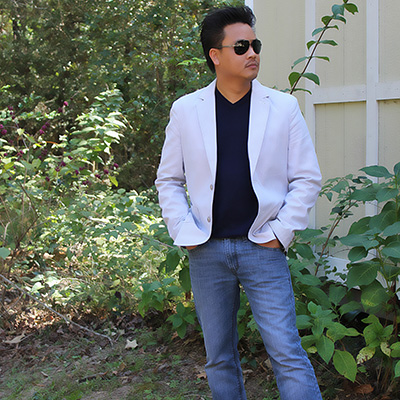 Honestly... I just don't want my website to be like everyone else's!
I know it looks simple and ugly to some, but I don't want the design to look like a major business corporation. It is not. You are dealing with only one person with a big heart! A heart that established this small business through thick and thin... a heart that has endured for the last 14 years. You simply get... me! I will work hard on your project, just like I worked hard to keep this business going. Give me a chance. You won't regret it!