READ MY BLOG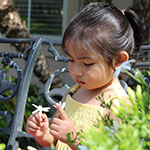 Welcome to my Blog at After5PC.net. Please feel free to browse around and read all the articles that are published.

I welcome guest posts too... Contact me if you'd like me to consider your article.

Thank you for reading. Enjoy!


Namecheap is offering deals throughout the holiday weekend, starting on November 25th and running through November 28th At this time, enjoy a 99-cent ($0.99) domain registration and transfer valid for .com/.net/.org/.biz domains. Just use coupon code: START2SAVE There is a max of 5 domains at this price, and this offer is for a limited time […]
click to read more

The $1 deal is back from GoDaddy again! Get your domain registered before it's too late! Along with fees the total comes out to be $1.18. It's good for one registration per person and is good until 10,000 registrations are reached or July 15–whichever comes first. Also, you must use a credit card for payment. […]
click to read more

Remember when GoDaddy had their $1 special in the past? Well the deal's back! For a limited time only, you can register a domain for $1 (plus ICANN fee). This promo is definitely a good deal and you don't want to miss out on this! Register a new domain name and add the following coupon […]
click to read more

Here's your opportunity to save big on web hosting services! This is the biggest deal ever made by HostGator for the past 8 years they have been in service! Please be advised that this Black Friday promotion starts at 12:00 AM Friday November 26th CST (-6 GMT) and will run until 11:59PM CST (-6 GMT) […]
click to read more

Phishing is a fraudulent way of acquiring your personal information, whether it be your name & address, passwords, financial info, etc. The most common method that phishers use to obtain your info is via email. For example, you might receive an email that looks like it was sent from your bank. The email looks exactly […]
click to read more

Just wanted to share this incredible coupon code discount offer from Namecheap. I used the code myself to save me a lot of money on my portfolio of domains! For a limited time only, you can TRANSFER your domains to NameCheap for only $4.99 per domain. I had several domains that were due for renewal, […]
click to read more

Take advantage of Labor Day savings and start buying much-needed supplies for your home office. It may be a new computer, a new computer desk, office chair, printer supplies, paper, or a new software. Here's a $20 Off your $100 purchase when you shop for your office supplies at OfficeDepot.com: COUPON CODE: 52983273 * This […]
click to read more

In my line of work, I constantly use graphics and digital editing software. If you want to be able to edit photos and digital images on your own rather than letting me do it for you, here's a few software I recommend: Adobe Photoshop Elements – this is a great software to manage photos from […]
click to read more

NameCheap has posted a new coupon code for the month of June 2010.  Regularly, domain registrations at NameCheap.com costs $9.69, but with the coupon code, you'll be able to register new domains for only $8.81. It's definitely worth every penny saved! You'll also get free WhoIs Guard protection and an SSL security certificate free for […]
click to read more

So you've created a blog account on Blogger or WordPress. You've got it up and running and made several posts. You've submitted it to blog directories, in an effort to builds links. You're good to go, right? Nope! There's one thing you should not forget. You should link to your domain (or domains) within the […]
click to read more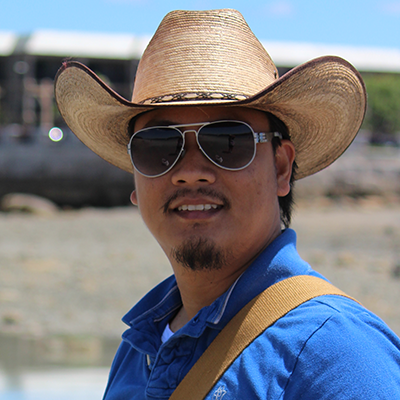 Husband. Father. Entrepreneur. Techie. Mental Health Nurse. Music. Speaker. Isaiah 60:1
I have been providing a range of services for clients with their personal or small business needs on the internet for over 14 years. Contact me if you need anything. You can certainly rely on me wherever you are located in the world. If you have access to the web, I can help you anywhere!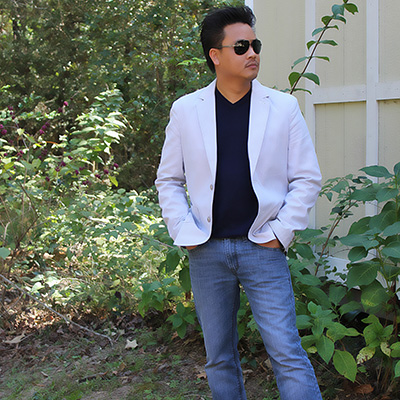 Honestly... I just don't want my website to be like everyone else's!
I know it looks simple and ugly to some, but I don't want the design to look like a major business corporation. It is not. You are dealing with only one person with a big heart! A heart that established this small business through thick and thin... a heart that has endured for the last 14 years. You simply get... me! I will work hard on your project, just like I worked hard to keep this business going. Give me a chance. You won't regret it!