READ MY BLOG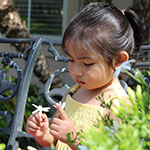 Welcome to my Blog at After5PC.net. Please feel free to browse around and read all the articles that are published.

I welcome guest posts too... Contact me if you'd like me to consider your article.

Thank you for reading. Enjoy!


The decades you spent at a job you (hopefully) loved have paid off. Now that youre retired, you are completely in charge of how you spend your free time. The years you spent building and recalculating your nest egg will allow you the means to live comfortably in this next chapter of your life. Theres […]
click to read more

This pair of Goodyear Maverik Mens Work Boots look so good, I just hope they will last for as long as they appear to be. Only time will tell I guess! I received mine in the mail in just a couple of days with Prime Shipping, and I was impressed at how it looks right […]
click to read more

If you are looking for a unique way to advertise your website, products, business, or services, then you might want to head on over to ClickyAds.com. Here's a snipped from the ClickyAds website. Are You Ready To Flood Your Business With New Customers? ClickyAds.com is your solution to getting more traffic, leads, and sales to […]
click to read more

I remember my younger traveling days just having fun in the open roads with a CB radio and chatting with other travelers and truck drivers! To satisfy that nostalgic feeling, you may want to consider buying the XIHADA QYT KT-8900D Mini Car CB Radio Amateur (HAM) Radio When you unbox the package, you should see […]
click to read more

To satisfy the little kid in you, or to just give to your kids in general for their own fun, you might want to consider buying the TSSD Walkie Talkie Two-Way Radio. I received mine in 2 days with Amazon prime, and the package has the following contents: – the main unit – battery – […]
click to read more

If you are looking to automate some of the functions in your home, smart devices are the way to go! I already have a smart plug installed for a lamp in one of our rooms, but I need a smart light switch to control a set of hallway lights. The TONBUX Smart Light Switch was […]
click to read more

You might not want to belittle this BOHM S4 Bluetooth Speaker because of it's small size. The compact size boasts a power of 12 watts, which is a good amount of power for a room or an open-area type of house. I received my package in just a couple of days, thanks to my Amazon […]
click to read more

Are you suffering from the irritable effects of dryness in the environment? Or perhaps are you looking to ease some of your allergy symptoms, or symptoms caused by the flu or common cold? How about a bloody nose? The Clarion Air Ultrasonic Cool Mist Humidifier may just be your solution! SOME FEATURES OF THE CLARION […]
click to read more

Summer time is here, and it most likely means I'll be using my trailer much more than usual. I've got 2 that I use, 1 for regular hauling and the other to pull my jet skis. Considering how harsh the Texas element is, it may be time to change my trailer lights once more. It's […]
click to read more

If you are looking for just a simple solution to add some shade to your car window, then you may want to consider buying the Big Ant Static Cling Car Window Shade Pros: Helps reduce glares Blocks UV rays If you have a windshield camera like me, helps cool the camera by keeping away from […]
click to read more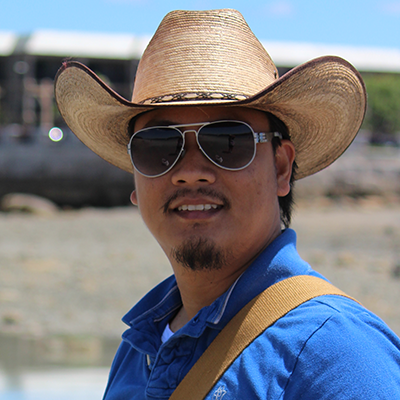 Husband. Father. Entrepreneur. Techie. Mental Health Nurse. Music. Speaker. Isaiah 60:1
I have been providing a range of services for clients with their personal or small business needs on the internet for over 14 years. Contact me if you need anything. You can certainly rely on me wherever you are located in the world. If you have access to the web, I can help you anywhere!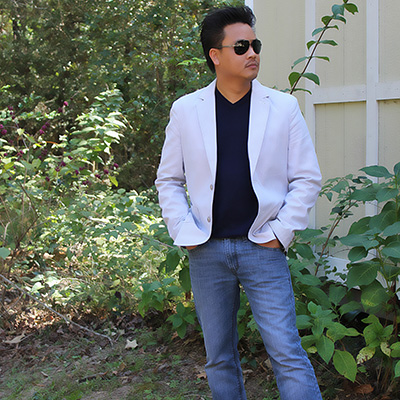 Honestly... I just don't want my website to be like everyone else's!
I know it looks simple and ugly to some, but I don't want the design to look like a major business corporation. It is not. You are dealing with only one person with a big heart! A heart that established this small business through thick and thin... a heart that has endured for the last 14 years. You simply get... me! I will work hard on your project, just like I worked hard to keep this business going. Give me a chance. You won't regret it!