READ MY BLOG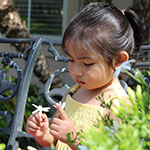 Welcome to my Blog at After5PC.net. Please feel free to browse around and read all the articles that are published.

I welcome guest posts too... Contact me if you'd like me to consider your article.

Thank you for reading. Enjoy!


Fire your Facebook designer and do it yourself with my amazing, cloud-based Facebook Graphic Editor app and get UNLIMITED access. It's so easy, even Beginners can DESIGN LIKE A PRO! I'm running a special offer right now and try it for only $4.95. Regular price is an affordable $19.95/month. Training videos included. Hurry! This is […]
click to read more

Own a piece of internet real estate! Contact me today if you want to purchase any of these domain names. Most of these domain names are several years old, so they have been established. I was going to develop them with full-featured websites, and monetize them to make money, but I didn't have time to […]
click to read more

In this digital age, you have to be careful what you put out there about yourself. For example, Google is awesome, but it can be dangerous too! Google knows everything about you… where you live, where you travel, where you go, what you eat, where you shop… you name it! They've got pictures of you […]
click to read more

This pair of LUITON Rechargeable Long-Range Walkie Talkies make an awesome gift for your kids, especially if they like playing in the yard or around the house. They are a fun way to keep the kids entertained and connected to each other. The best part is, these walkie talkies are rechargeable, so you don't have […]
click to read more

Winter is coming up, and in many states it's already cold! If you are looking for a basic heater to put up in a room and stay cozy, here is a mini radiator heater that you can use. I am referring to the Trustech 700W Portable Mini Radiator Oil Filled Heater, shown in the pic […]
click to read more

Having problems with your computer? If you are in the Kingwood Texas area or its neighboring cities, you can contact me to have your computer repaired. I fix computers in the Kingwood TX area, including Porter, New Caney, and Humble, Texas. Please use the form on my site and contact me to request affordable computer […]
click to read more

This Fitbit Versa video review is brought to you by Simply Mander. If you'd like me to review the Fitbit Versa personally, please contact me to send the item over to my location. After having it for several months, Simply Mander has posted a new review to let us know whether she still loves her […]
click to read more

This review of 30 Day Success Club will show if this is a scam or if it is worth your money! Details about the 30 Day Success Club can be found by watching the video above. Unfortunately, services like this prey on the inexperienced affiliate marketer who wants to make money online. Inside the member's […]
click to read more

I was skeptical at first just like you probably are at the moment, but it's been almost a year and I haven't had any charges on my credit card! Would you like a free mobile phone service or free cell phone service? If so, keep reading because you want to take advantage of this good […]
click to read more

This has got to be one of the simplest and easiest devices I have ever setup as far as home security is concerned! I am referring to the Kangaroo Home Security Motion Sensor. It comes in the mail with its own custom designed envelope and package, and here is what you should expect once you […]
click to read more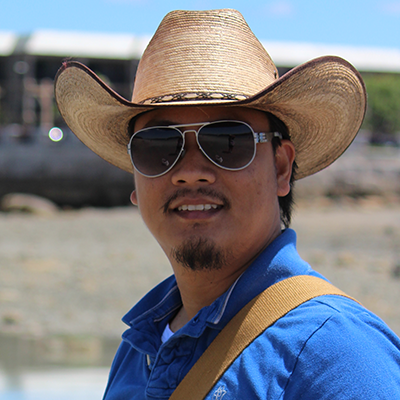 Husband. Father. Entrepreneur. Techie. Mental Health Nurse. Music. Speaker. Isaiah 60:1
I have been providing a range of services for clients with their personal or small business needs on the internet for over 14 years. Contact me if you need anything. You can certainly rely on me wherever you are located in the world. If you have access to the web, I can help you anywhere!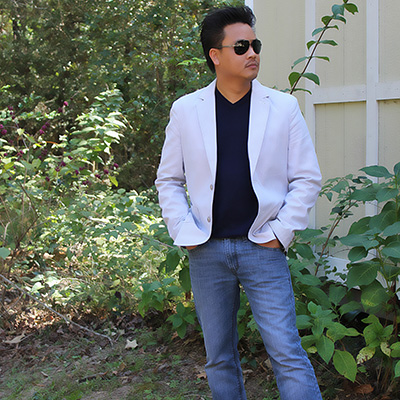 Honestly... I just don't want my website to be like everyone else's!
I know it looks simple and ugly to some, but I don't want the design to look like a major business corporation. It is not. You are dealing with only one person with a big heart! A heart that established this small business through thick and thin... a heart that has endured for the last 14 years. You simply get... me! I will work hard on your project, just like I worked hard to keep this business going. Give me a chance. You won't regret it!