READ MY BLOG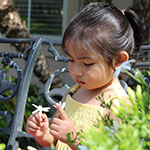 Welcome to my Blog at After5PC.net. Please feel free to browse around and read all the articles that are published.

I welcome guest posts too... Contact me if you'd like me to consider your article.

Thank you for reading. Enjoy!


This Fitbit Versa video review is brought to you by Simply Mander. If you'd like me to review the Fitbit Versa personally, please contact me to send the item over to my location. After having it for several months, Simply Mander has posted a new review to let us know whether she still loves her […]
click to read more

This review of 30 Day Success Club will show if this is a scam or if it is worth your money! Details about the 30 Day Success Club can be found by watching the video above. Unfortunately, services like this prey on the inexperienced affiliate marketer who wants to make money online. Inside the member's […]
click to read more

I was skeptical at first just like you probably are at the moment, but it's been almost a year and I haven't had any charges on my credit card! Would you like a free mobile phone service or free cell phone service? If so, keep reading because you want to take advantage of this good […]
click to read more

This has got to be one of the simplest and easiest devices I have ever setup as far as home security is concerned! I am referring to the Kangaroo Home Security Motion Sensor. It comes in the mail with its own custom designed envelope and package, and here is what you should expect once you […]
click to read more

In case you forgot your password to your WordPress blog or it has been compromised, you can perform a manual reset via cPanel. If you have the cPanel login info to your server, then you can certainly do this. If not, ask your web hosting provider to give you your access information. Are you ready? […]
click to read more

What you are looking at is a Yuanhua YH-750 Indoor Outdoor Submersible Water Pump that was shipped from Amazon. I am planning to make a small backyard fountain/pond area and this would work great for it! It's been raining frequently on this side of Texas, so my project has been put on hold… but I […]
click to read more

The decades you spent at a job you (hopefully) loved have paid off. Now that youre retired, you are completely in charge of how you spend your free time. The years you spent building and recalculating your nest egg will allow you the means to live comfortably in this next chapter of your life. Theres […]
click to read more

This pair of Goodyear Maverik Mens Work Boots look so good, I just hope they will last for as long as they appear to be. Only time will tell I guess! I received mine in the mail in just a couple of days with Prime Shipping, and I was impressed at how it looks right […]
click to read more

If you are looking for a unique way to advertise your website, products, business, or services, then you might want to head on over to ClickyAds.com. Here's a snipped from the ClickyAds website. Are You Ready To Flood Your Business With New Customers? ClickyAds.com is your solution to getting more traffic, leads, and sales to […]
click to read more

I remember my younger traveling days just having fun in the open roads with a CB radio and chatting with other travelers and truck drivers! To satisfy that nostalgic feeling, you may want to consider buying the XIHADA QYT KT-8900D Mini Car CB Radio Amateur (HAM) Radio When you unbox the package, you should see […]
click to read more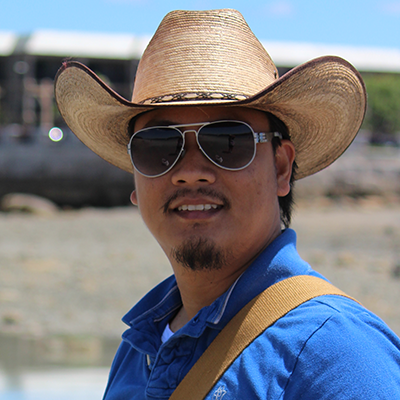 Husband. Father. Entrepreneur. Techie. Mental Health Nurse. Music. Speaker. Isaiah 60:1
I have been providing a range of services for clients with their personal or small business needs on the internet for over 14 years. Contact me if you need anything. You can certainly rely on me wherever you are located in the world. If you have access to the web, I can help you anywhere!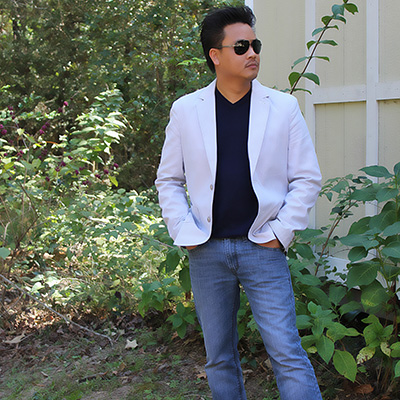 Honestly... I just don't want my website to be like everyone else's!
I know it looks simple and ugly to some, but I don't want the design to look like a major business corporation. It is not. You are dealing with only one person with a big heart! A heart that established this small business through thick and thin... a heart that has endured for the last 14 years. You simply get... me! I will work hard on your project, just like I worked hard to keep this business going. Give me a chance. You won't regret it!