READ MY BLOG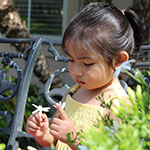 Welcome to my Blog at After5PC.net. Please feel free to browse around and read all the articles that are published.

I welcome guest posts too... Contact me if you'd like me to consider your article.

Thank you for reading. Enjoy!


In this SEO case study, I wanted to see how long I can maintain local first page rankings on Google for any of the following search terms: kingwood website design website design kingwood texas website design kingwood tx … as well as keyword variations therefore, using combinations of the above. Prior to working on this […]
click to read more

Don't judge someone without knowing the whole story. You don't know it all. Only God sees the big picture. P.S. Don't forget to hit "Like" and share!
click to read more

This giant graphic package is perfect for: bloggers, Facebook marketers, online sellers, affiliate marketers, product vendors, offline marketers and paid advertisers. Watch the video below for a summary, then go to the sales page to find out more about the DIY Graphic Designs package in more detail. What the DIY Graphic Designs Template Vault Is […]
click to read more

What happens when the National Basketball Association (NBA) collides with bad technology? Watch this video for lip reading gone wrong… NBA style! P.S. Don't forget to share this post to watch the full video! CREDITS: Bad Lip Reading
click to read more

Fire your Facebook designer and do it yourself with my amazing, cloud-based Facebook Graphic Editor app and get UNLIMITED access. It's so easy, even Beginners can DESIGN LIKE A PRO! I'm running a special offer right now and try it for only $4.95. Regular price is an affordable $19.95/month. Training videos included. Hurry! This is […]
click to read more

Own a piece of internet real estate! Contact me today if you want to purchase any of these domain names. Most of these domain names are several years old, so they have been established. I was going to develop them with full-featured websites, and monetize them to make money, but I didn't have time to […]
click to read more

In this digital age, you have to be careful what you put out there about yourself. For example, Google is awesome, but it can be dangerous too! Google knows everything about you… where you live, where you travel, where you go, what you eat, where you shop… you name it! They've got pictures of you […]
click to read more

This pair of LUITON Rechargeable Long-Range Walkie Talkies make an awesome gift for your kids, especially if they like playing in the yard or around the house. They are a fun way to keep the kids entertained and connected to each other. The best part is, these walkie talkies are rechargeable, so you don't have […]
click to read more

Winter is coming up, and in many states it's already cold! If you are looking for a basic heater to put up in a room and stay cozy, here is a mini radiator heater that you can use. I am referring to the Trustech 700W Portable Mini Radiator Oil Filled Heater, shown in the pic […]
click to read more

Having problems with your computer? If you are in the Kingwood Texas area or its neighboring cities, you can contact me to have your computer repaired. I fix computers in the Kingwood TX area, including Porter, New Caney, and Humble, Texas. Please use the form on my site and contact me to request affordable computer […]
click to read more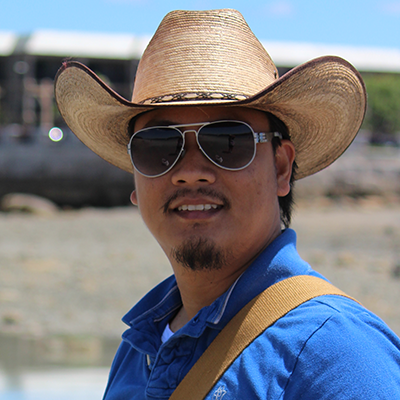 Husband. Father. Entrepreneur. Techie. Mental Health Nurse. Music. Speaker. Isaiah 60:1
I have been providing a range of services for clients with their personal or small business needs on the internet for over 14 years. Contact me if you need anything. You can certainly rely on me wherever you are located in the world. If you have access to the web, I can help you anywhere!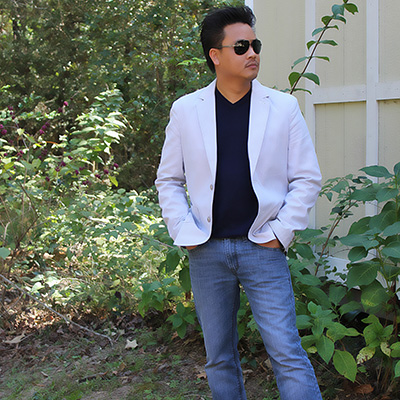 Honestly... I just don't want my website to be like everyone else's!
I know it looks simple and ugly to some, but I don't want the design to look like a major business corporation. It is not. You are dealing with only one person with a big heart! A heart that established this small business through thick and thin... a heart that has endured for the last 14 years. You simply get... me! I will work hard on your project, just like I worked hard to keep this business going. Give me a chance. You won't regret it!