READ MY BLOG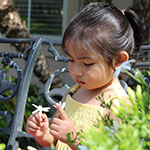 Welcome to my Blog at After5PC.net. Please feel free to browse around and read all the articles that are published.

I welcome guest posts too... Contact me if you'd like me to consider your article.

Thank you for reading. Enjoy!


Here is my review of the Humixx Car Phone Holder Mounts. If you are looking for a cellphone mount to use in your vehicle, you may want to consider the cell phone holders from Humixx. I have had good experience with two of their cell phone mounts that are available for sale on Amazon.com Humixx […]
click to read more

Have you received any phone calls lately claiming to be from the Sheriff's Office? To warn my customers in the Montgomery County area, I am sharing this scam alert that I have received today (February 6, 2019) from the Montgomery County Sheriff's Office. Beware of a new scam that is targeting this area. Here's the […]
click to read more

I was recently visiting a work at home forum when I noticed an offer that was too good to be true! Imagine being promised to be paid $10 just for referring someone to their website via your social media channels! That incredible offer came from kidsearnmoney.co KidsEarnMoney.co Review – Scam Reports? Here are some signs […]
click to read more

It takes more than desire to run a successful business — it also takes strategy, perseverance, and the ability to recover from setbacks. Establishing good habits now can help you achieve the success you desire for the coming year and beyond. Here are a few tips to get you started. Practice Self-Care and Stress […]
click to read more

For this post, I'm going to put the spotlight on the Modus Dog Ultrasonic Trainer/Anti-Barking Device. You may have seen something similar like this used at animal shows in the form of a small pipe or whistle. This one is pretty much just an electronic version and you don't have to blow on anything. The […]
click to read more

Just wanted to let you know of this awesome backpack that I received from AMESHIELD! This one is the Granite 25 Backpack Coffee style, but they offer various color styles on their website, including black! American shield granite 25 backpacks are specially designed and made in the USA! I really like the retro and stylish […]
click to read more

Whatever kind of business you have, chances are good your computer data is instrumental to your everyday operations. Unfortunately, data loss is a reality any small business should be prepared for. Experiencing a major data loss can leave your business at a standstill and cause setbacks due to lost revenue. Even if you arent as […]
click to read more

If you are a marketer, SociLiveStream is an incredible tool to add to your marketing arsenal! This system is cloud-based, so there's nothing for you to download and install on your computer! As a result, you can use this program whether you own a Windows-based PC or a Mac. The process is done completely online! […]
click to read more

When you have to rush to work in the morning but find out that you're windshield is all covered with ice… that's not a good thing!
click to read more

Enjoy this collection of funny commercials from the field of technology! Don't forget to share to your friends!
click to read more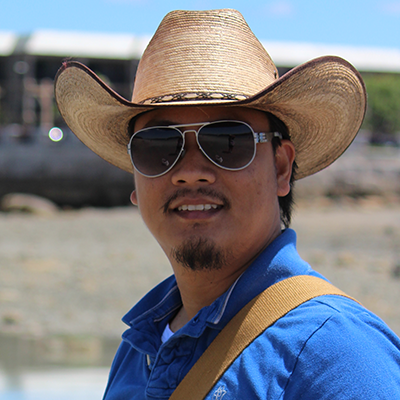 Husband. Father. Entrepreneur. Techie. Mental Health Nurse. Music. Speaker. Isaiah 60:1
I have been providing a range of services for clients with their personal or small business needs on the internet for over 14 years. Contact me if you need anything. You can certainly rely on me wherever you are located in the world. If you have access to the web, I can help you anywhere!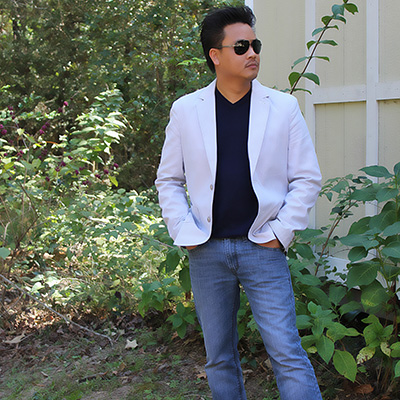 Honestly... I just don't want my website to be like everyone else's!
I know it looks simple and ugly to some, but I don't want the design to look like a major business corporation. It is not. You are dealing with only one person with a big heart! A heart that established this small business through thick and thin... a heart that has endured for the last 14 years. You simply get... me! I will work hard on your project, just like I worked hard to keep this business going. Give me a chance. You won't regret it!