READ MY BLOG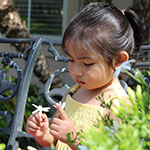 Welcome to my Blog at After5PC.net. Please feel free to browse around and read all the articles that are published.

I welcome guest posts too... Contact me if you'd like me to consider your article.

Thank you for reading. Enjoy!


If you are looking for a security camera for your home or office, you may want to consider the EsiCam Wireless Dome PTZ Surveillance IP Camera. Housed in this system is a small dome camera that is only approximately 1.5 inches, which is smaller than standard dome cameras. Given this size, you can probably find […]
click to read more

Excited to show you this PWAY 4K HDMI USB KVM Switch. This is my first time using a KVM switch, and so far, all I can say is that this is an awesome idea! I am able to switch monitors and work on something else using the same keyboard and mouse that is plugged in […]
click to read more

Here is my review of the Moocor underwater fishing camera. Others might be using fish finder camera review, or ice fishing camera review, when searching online… here it is. MY WISH LIST: Function to record video captures and save on the device or on a TF card; more infrared lights. Overall, I rate this camera […]
click to read more

What's a day in the life of a small business owner entail? It should come as no surprise that there's more to running a small business than hustling to make sales. Although no two days are the same, Forbes reports that most entrepreneurs work long, "jam-packed" days. That's why it's essential to find lucrative, efficient […]
click to read more

What a fun game! My kids really love it, and since we bought it, they've asked to play it multiple times after school! Very easy to setup and put away with the included carry bag. The target bottles have survived the multiple hits and drops without breaking. The tripod-style stand makes it easy to setup […]
click to read more

You have probably tried all the tutorials online telling you how to fix the "too many redirects" error message that you receive in your browser when trying to load your blog. Many hours later, the problem still hasn't been resolved, and you still can't view your blog or login to the administration area. Well here's […]
click to read more

Most eCommerce businesses face the same problem – many customers abandon their cart and decide not to complete the purchase. According to recent studies, the average cart abandonment rate sits at almost 68 percent. Most of the time, these customers decide to buy from a brick-and-mortar store or come back later but quite often, they […]
click to read more

If you are looking for a beginner guitar for your children, here's one that you might consider: CNBLUE Kids Beginner Classical Guitar. It is a little over 2 feet long, looks nice, and is just the right size for my 5 year old daughter. You can watch my review in the video below. I also […]
click to read more

Today, I am reviewing the UtoteBag Insulated Lunch Bag. Did I say it has a lot of pockets??? Wanna know where you can buy the UtoteBag insulated lunch bag? Just click on the link below! BUY NOW * NOTE: I received the above item to facilitate this review. All opinions and photos are my own. […]
click to read more

click to read more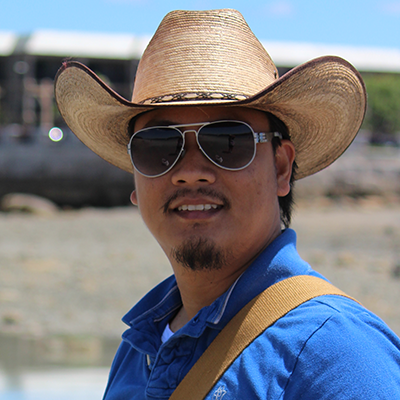 Husband. Father. Entrepreneur. Techie. Mental Health Nurse. Music. Speaker. Isaiah 60:1
I have been providing a range of services for clients with their personal or small business needs on the internet for over 14 years. Contact me if you need anything. You can certainly rely on me wherever you are located in the world. If you have access to the web, I can help you anywhere!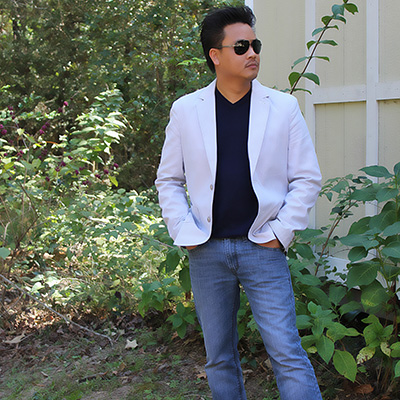 Honestly... I just don't want my website to be like everyone else's!
I know it looks simple and ugly to some, but I don't want the design to look like a major business corporation. It is not. You are dealing with only one person with a big heart! A heart that established this small business through thick and thin... a heart that has endured for the last 14 years. You simply get... me! I will work hard on your project, just like I worked hard to keep this business going. Give me a chance. You won't regret it!