READ MY BLOG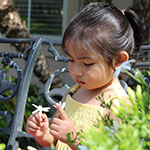 Welcome to my Blog at After5PC.net. Please feel free to browse around and read all the articles that are published.

I welcome guest posts too... Contact me if you'd like me to consider your article.

Thank you for reading. Enjoy!


What a fun game! My kids really love it, and since we bought it, they've asked to play it multiple times after school! Very easy to setup and put away with the included carry bag. The target bottles have survived the multiple hits and drops without breaking. The tripod-style stand makes it easy to setup […]
click to read more

You have probably tried all the tutorials online telling you how to fix the "too many redirects" error message that you receive in your browser when trying to load your blog. Many hours later, the problem still hasn't been resolved, and you still can't view your blog or login to the administration area. Well here's […]
click to read more

Most eCommerce businesses face the same problem – many customers abandon their cart and decide not to complete the purchase. According to recent studies, the average cart abandonment rate sits at almost 68 percent. Most of the time, these customers decide to buy from a brick-and-mortar store or come back later but quite often, they […]
click to read more

If you are looking for a beginner guitar for your children, here's one that you might consider: CNBLUE Kids Beginner Classical Guitar. It is a little over 2 feet long, looks nice, and is just the right size for my 5 year old daughter. You can watch my review in the video below. I also […]
click to read more

Today, I am reviewing the UtoteBag Insulated Lunch Bag. Did I say it has a lot of pockets??? Wanna know where you can buy the UtoteBag insulated lunch bag? Just click on the link below! BUY NOW * NOTE: I received the above item to facilitate this review. All opinions and photos are my own. […]
click to read more

click to read more

I recently transferred websites from one server to another server on cPanel, and when I load the websites, I get the error message "Not Supported" rather than the actual website. This only seem to happen when I load PHP-based websites, such as WordPress. Interestingly, all HTML-based websites load without any problem. I tried loading the […]
click to read more

Being a solopreneur has many unique challenges. It also offers plenty of benefits that make the struggle worth it. However, in favor of struggling a little less, here are three things that can make your daily grind a bit easier and even boost business. Source Smart Freelance Help Small Biz Trends highlights that 69 percent […]
click to read more

For a natural wood look that charges multiple devices at the same time, consider the InkoTimes 5-Port USB Bamboo Charging Station. Out of the box, you will need to assemble some components of the charging station. But don't worry… it's very easy to assemble, even my kid can do it! If the fit is loose, […]
click to read more

FEATURED REVIEW: KEXIN 120GB Portable External SSD Drive If you want to combine speed, portability, and storage capacity, I would recommend the Kexin 120GB External SSD Drive. Shown in one of the photos is a screenshot of the Read/Write speed readings using this device with my laptop. It's like carrying your computer hardrive along with […]
click to read more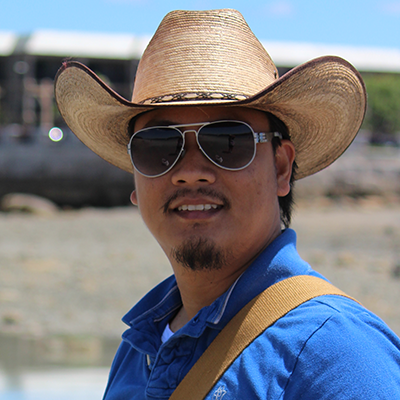 Husband. Father. Entrepreneur. Techie. Mental Health Nurse. Music. Speaker. Isaiah 60:1
I have been providing a range of services for clients with their personal or small business needs on the internet for over 14 years. Contact me if you need anything. You can certainly rely on me wherever you are located in the world. If you have access to the web, I can help you anywhere!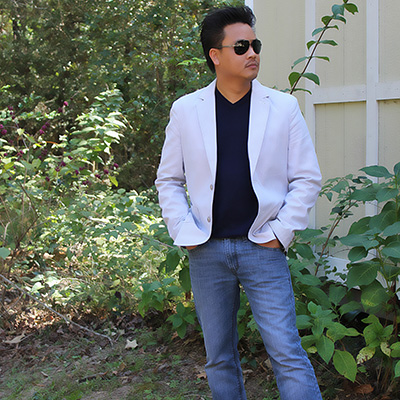 Honestly... I just don't want my website to be like everyone else's!
I know it looks simple and ugly to some, but I don't want the design to look like a major business corporation. It is not. You are dealing with only one person with a big heart! A heart that established this small business through thick and thin... a heart that has endured for the last 14 years. You simply get... me! I will work hard on your project, just like I worked hard to keep this business going. Give me a chance. You won't regret it!